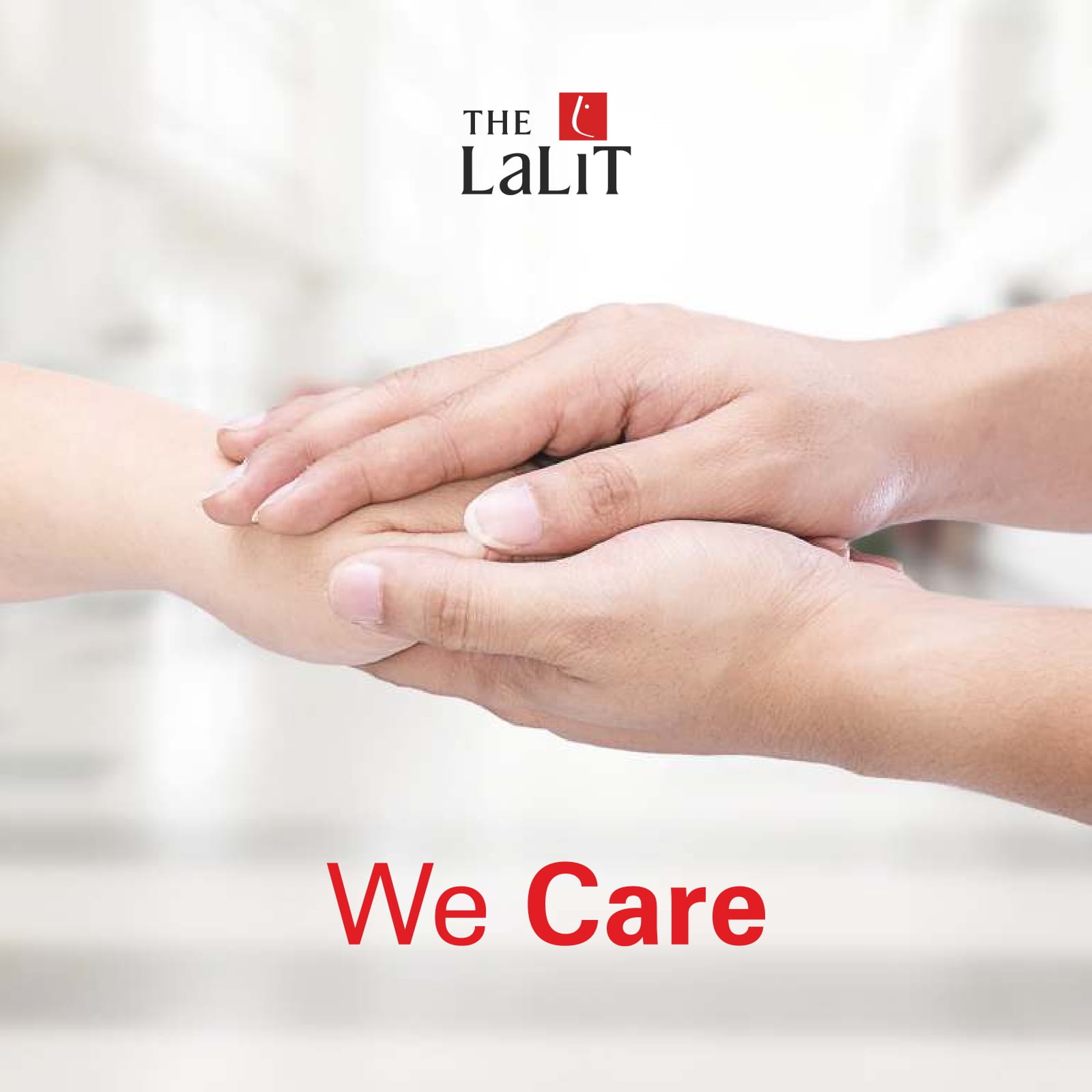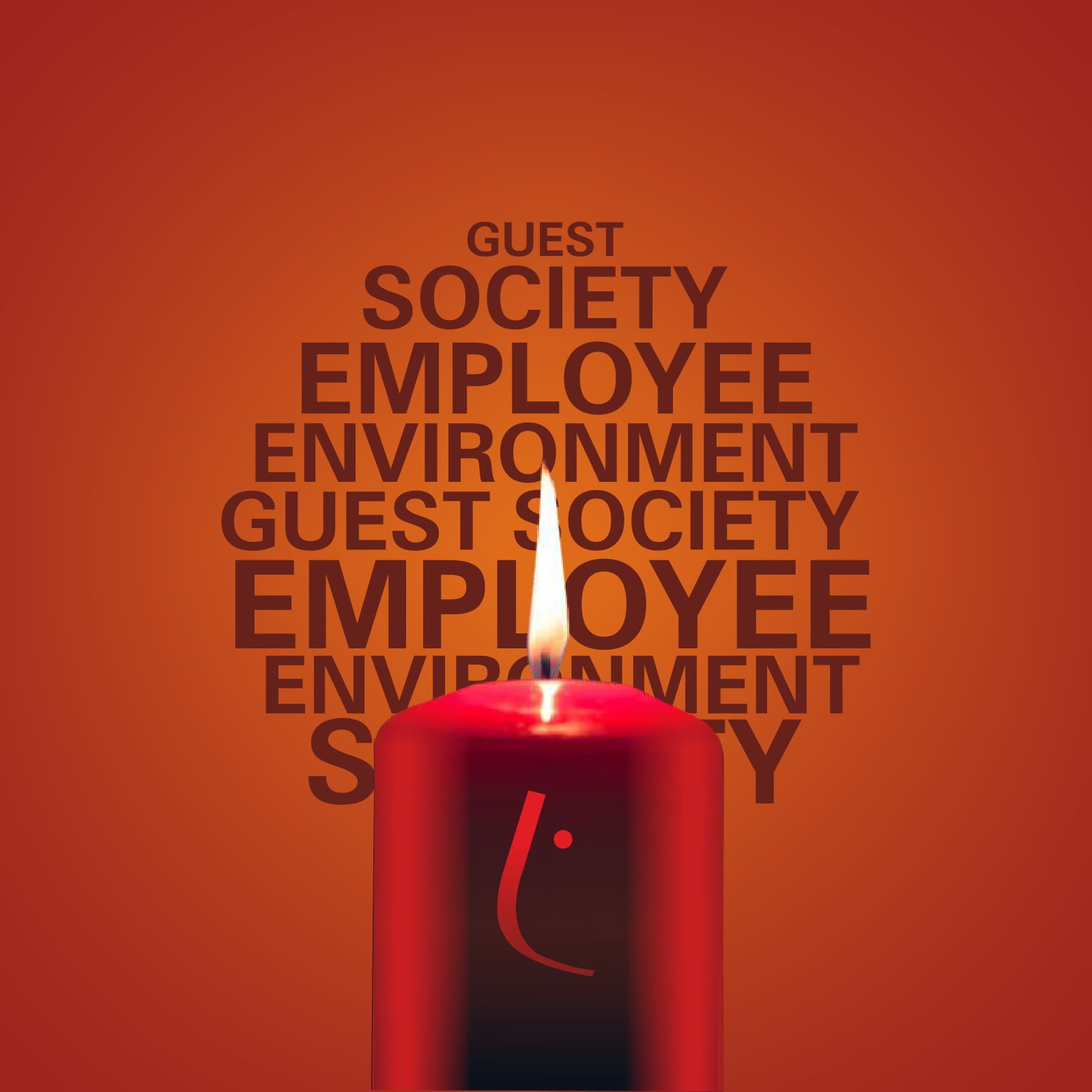 At The Lalit Suri Hospitality Group,
We Care
internally for our guests and employees
as well as externally for our
society and environment.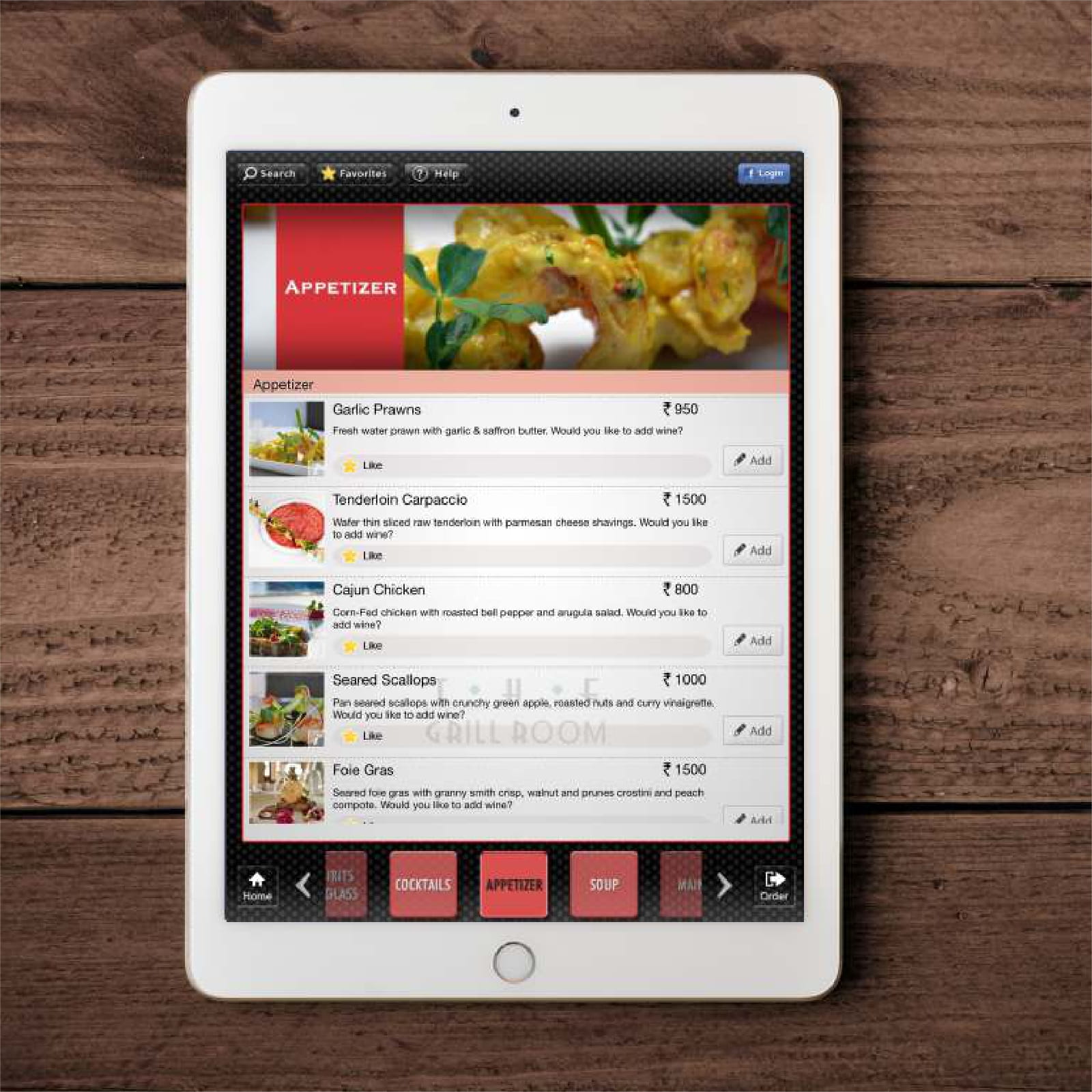 We encourage electronic medium for
communication and recycle our used paper.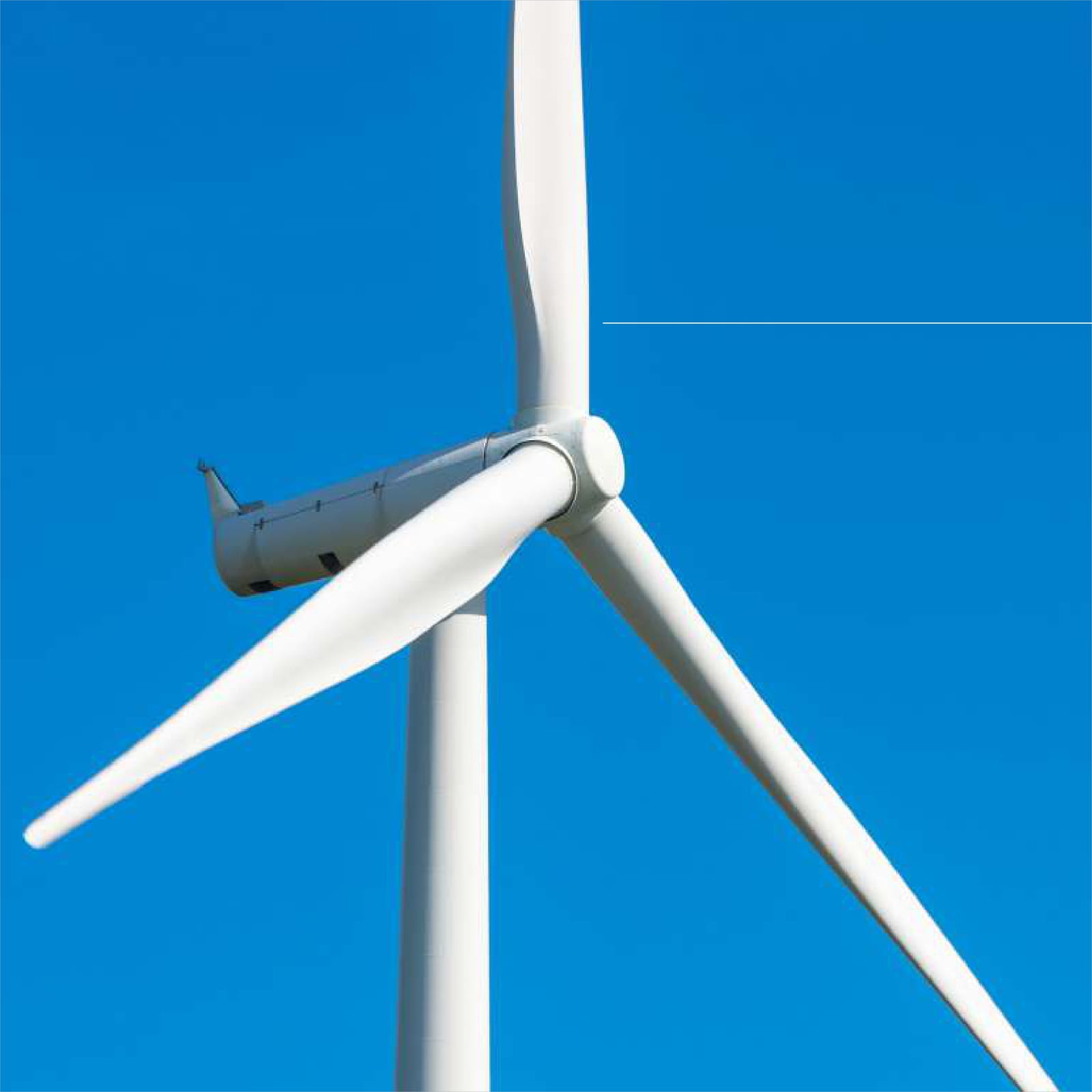 All our hotels are equipped with LED lights and some with
sensor light options to save electricity. Our initiative of
sourcing electricity generated from windmill (renewable
energy) as well as use of smart air conditioning units which
consume less energy is highly successful. We have installed
solar panels at our hotels for heating water and some hotels
use the solar panels for lighting.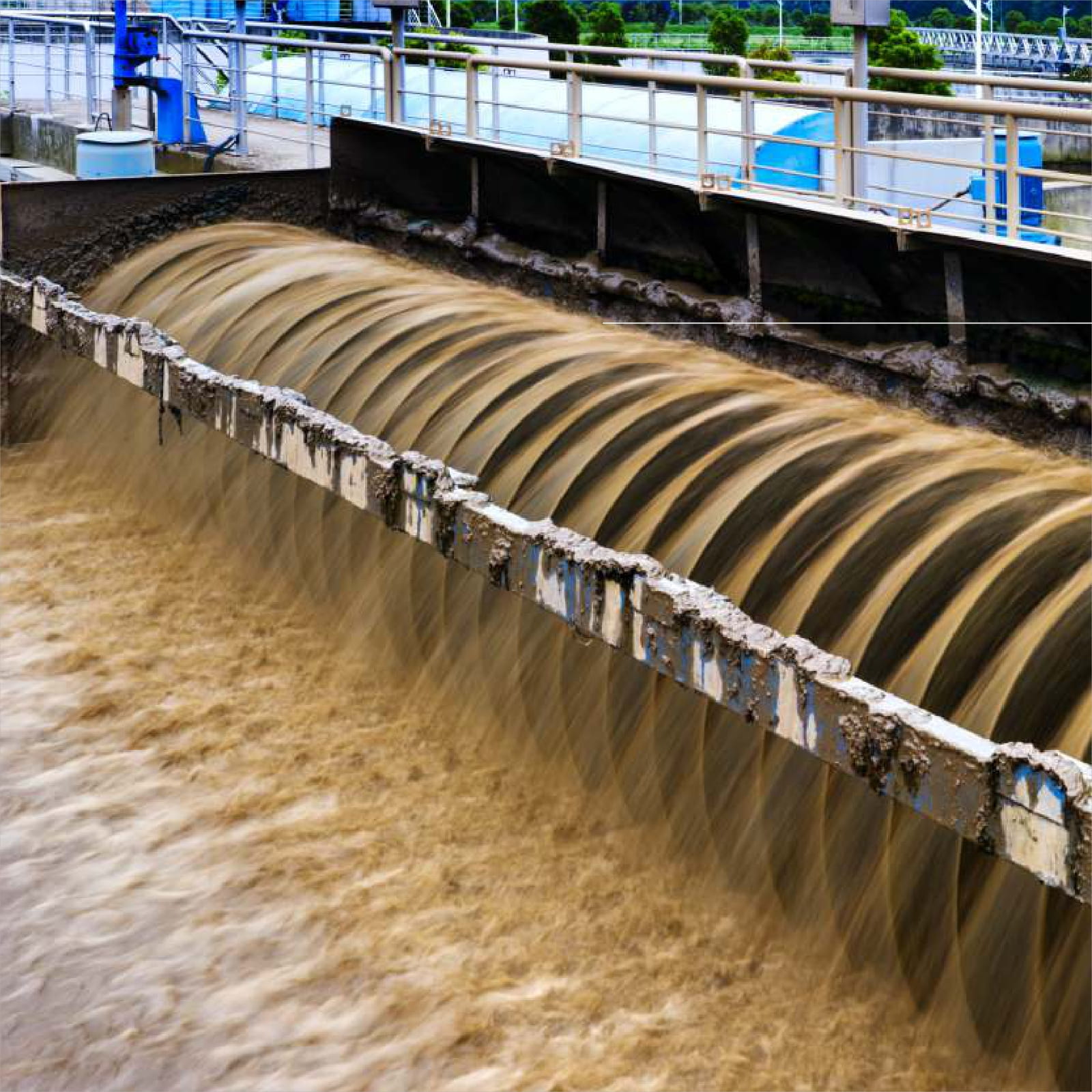 Our infrastructure is equipped with sewage treatment
plants enabling waste management to protect the
environment. We also have effluent treatment plants to
manage the waste from kitchen and laundry. The treated
water is used for cooling towers, horticulture and in some
hotels for WC flushing system. Our hotels also manage
the kitchen wet waste with Organic Waste Converter.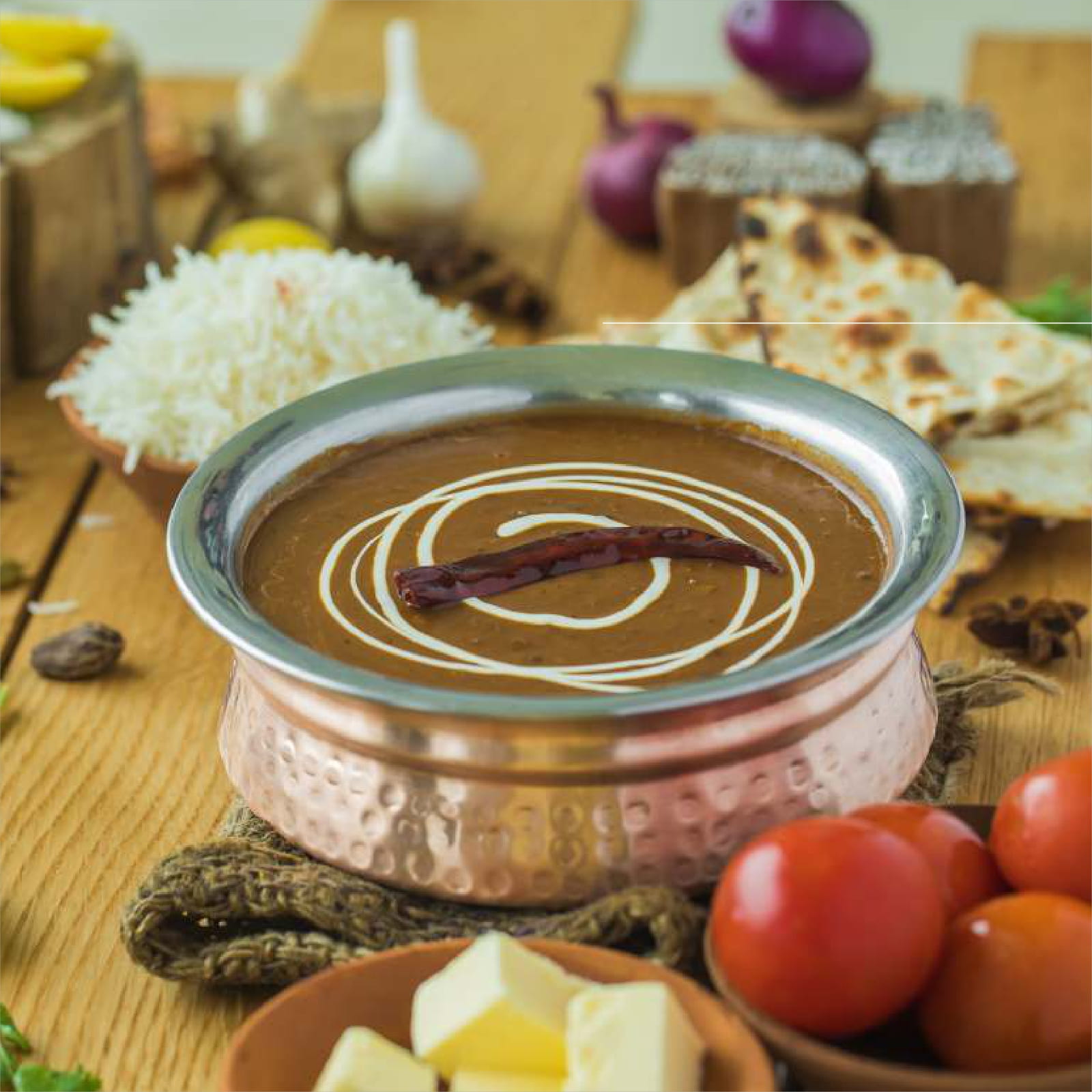 We engage with the weaker sections and for more than three decades have been distributing fresh food to the needy through organizations like Mother Teresa's Missionary home, Akshay Patra. Our recent collaboration with Robin Hood Army has helped us widen our reach to more underprivileged sections of our society.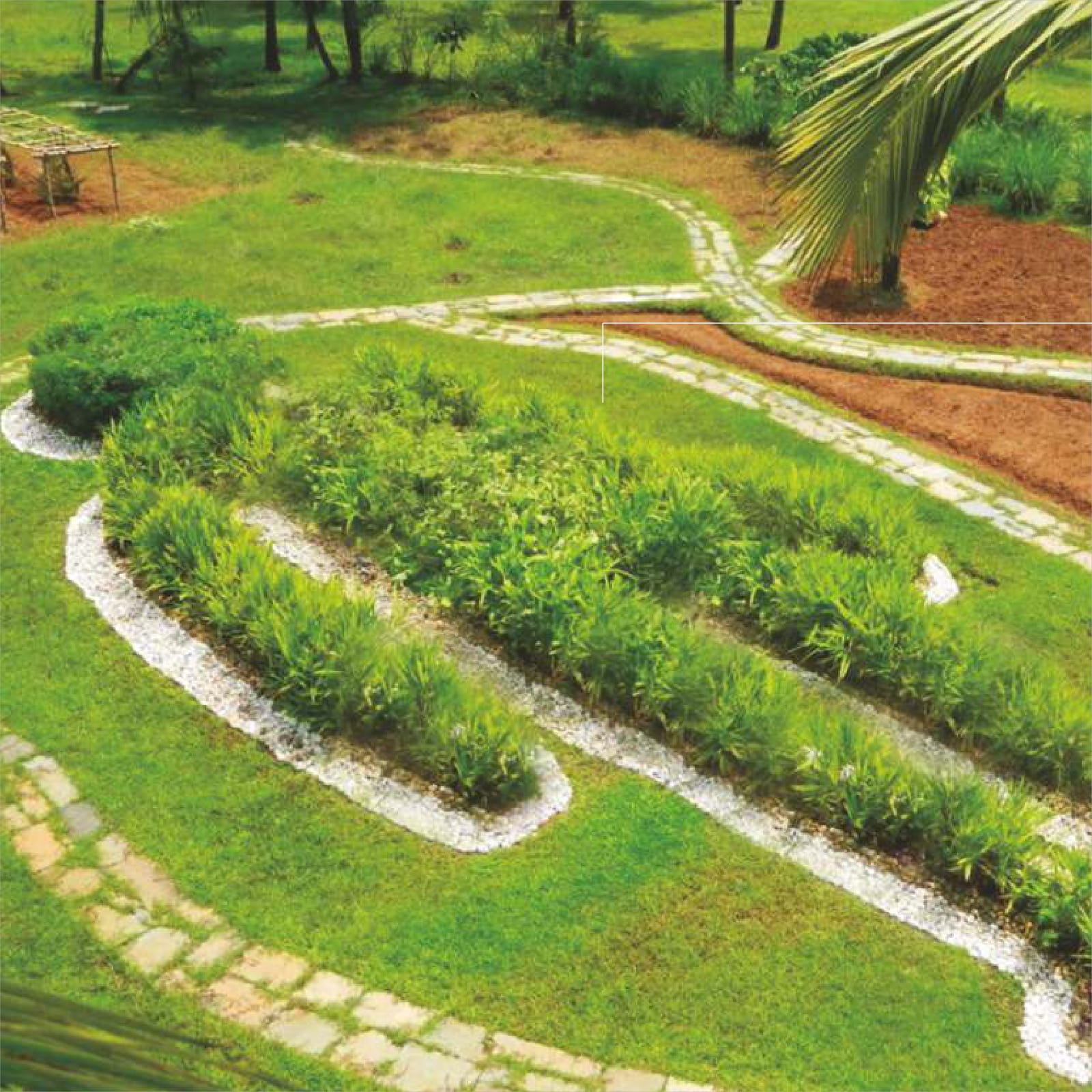 Keeping the health of our guests in mind we endeavour
to use organically grown vegetables and herbs under our
"We serve what we grow" initiative.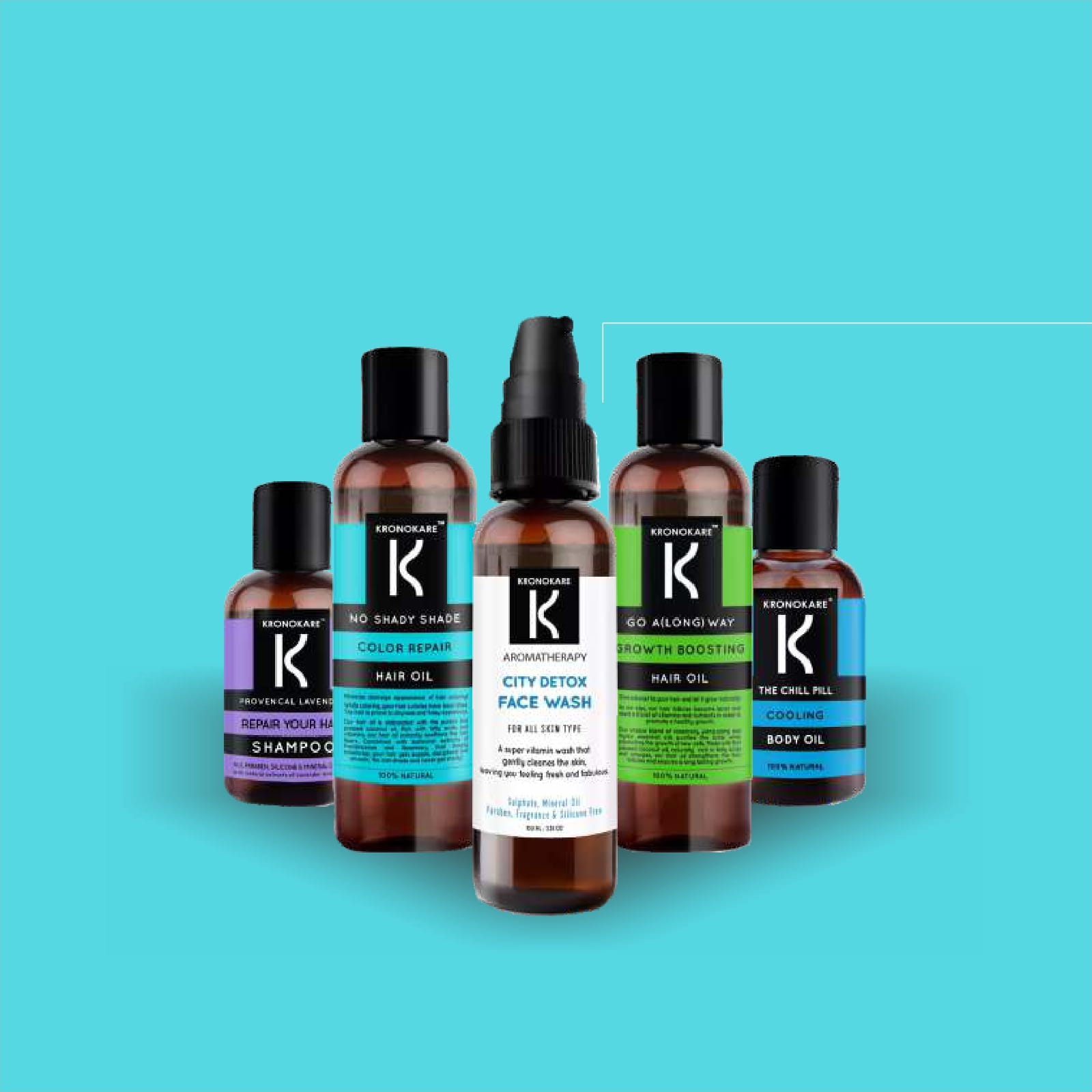 The personal care products of Kronokare are free of
Sulphur, Silicone, Mineral Oil and Paraben that can
cause skin damage because "We Care"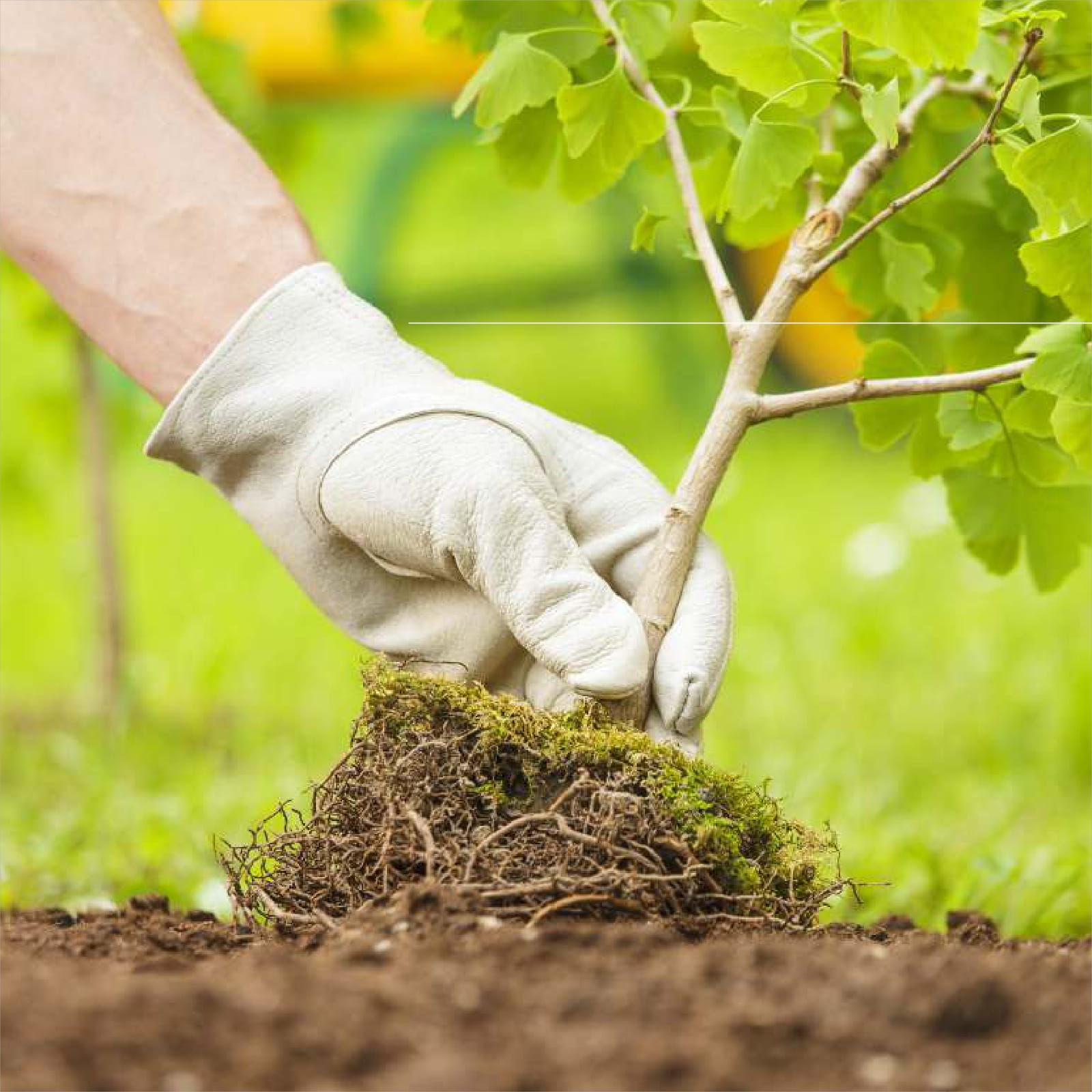 BUILDING A GREEN INDIA GREEN INDIA
The Lalit team has planted 1.5 lakh trees in Bengaluru, approx
10 thousand trees in and around Khajuraho, approx 50
thousand trees in Delhi/NCR besides planting thousands of
trees across its other locations as "We Care".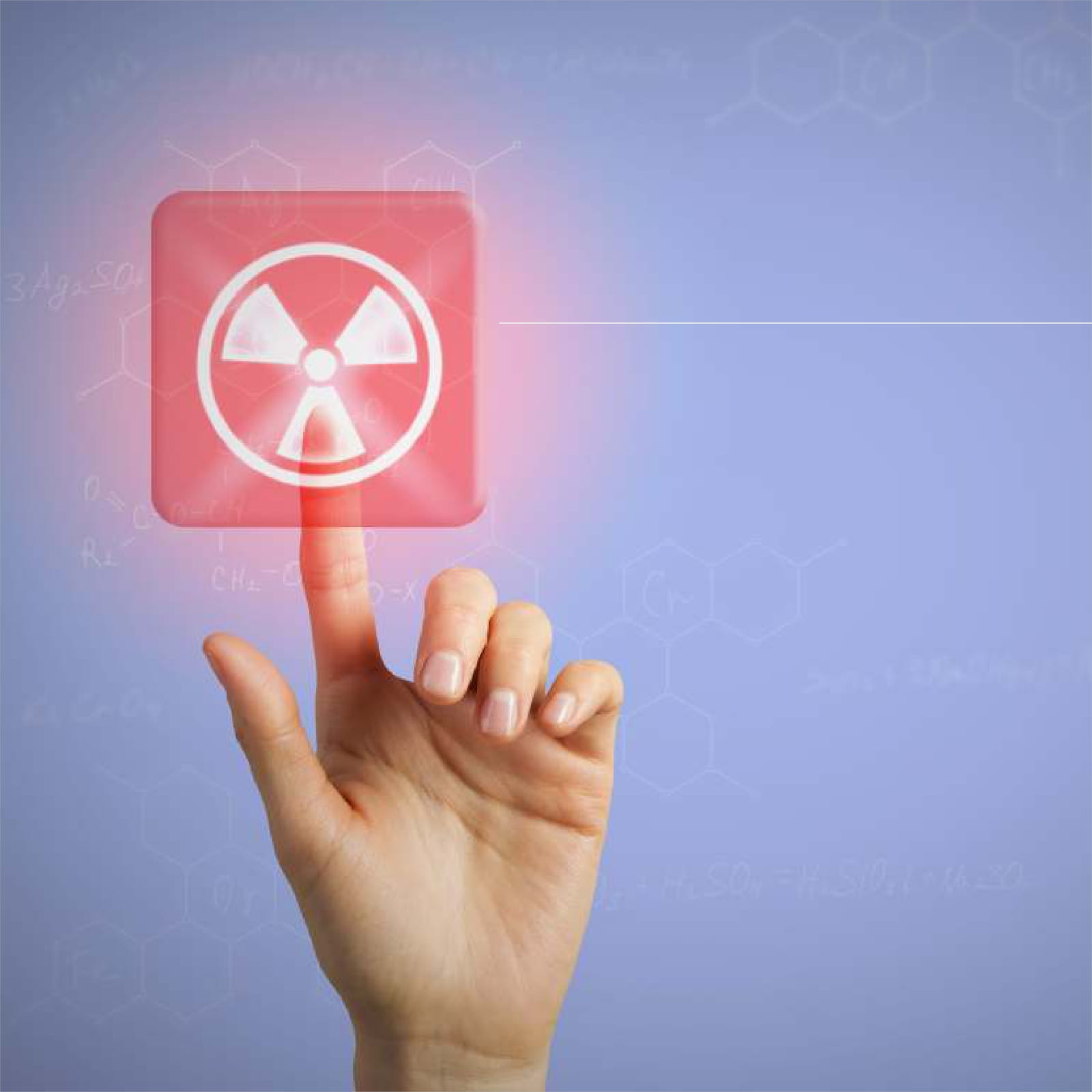 Radiation Friendly Environment
Electronic appliances rule the present age and emitting
radiations is a major part of their mechanism. All these
radiations tend to increase the stress level and cause slow
but severe health issues. In an effort to reduce the harmful
effects of various radiations, all our hotels are equipped with
the latest Radiation Management Solutions. This makes us
the first hotel chain in the country to provide a controlled
radiation environment for our guests and employees
because "We care".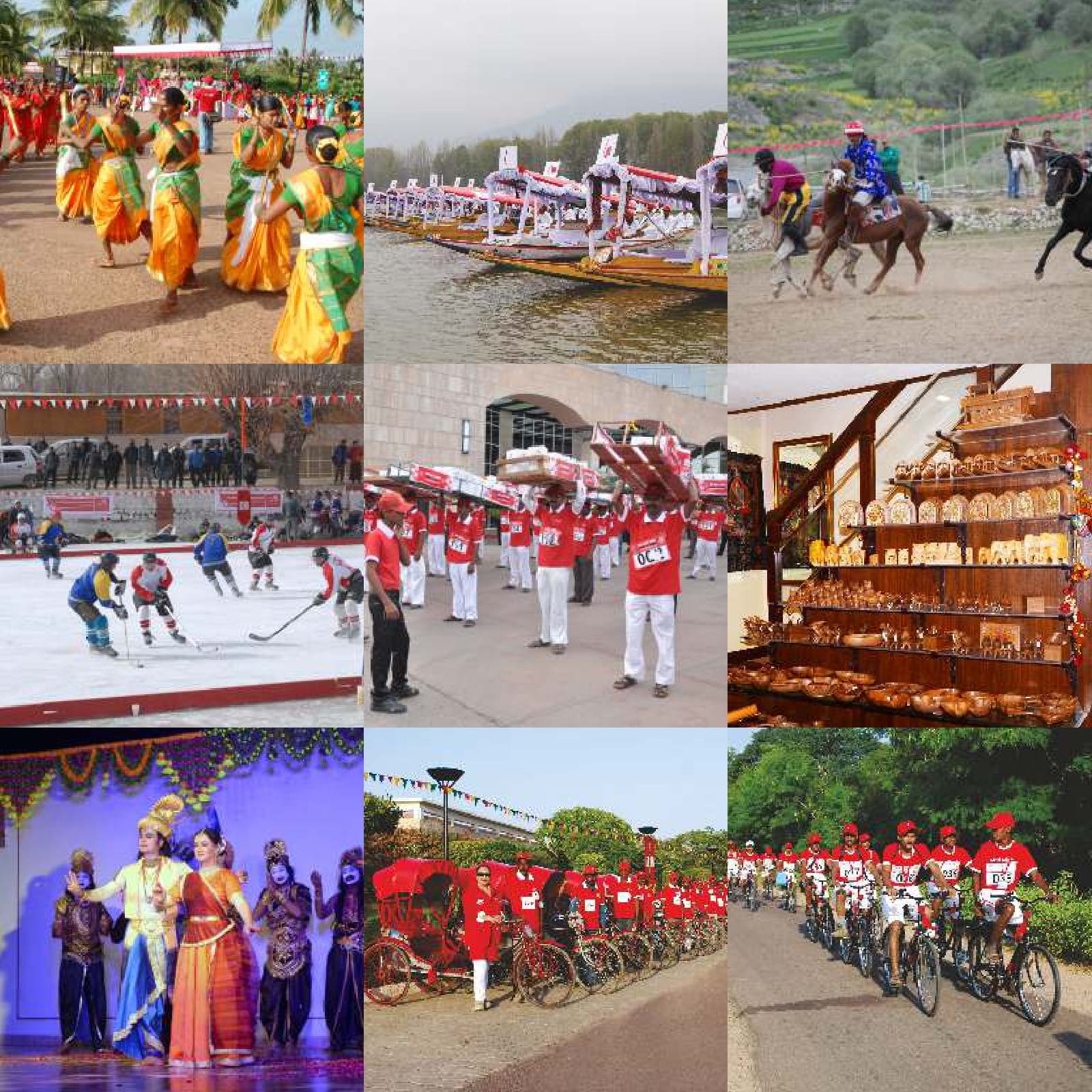 "We do not develop hotels we develop destinations". Our
initiatives involve the local population, their handicrafts,
culture, food, thereby giving them training and employment
to boost the economic environment. Our approach of "We
Care" has made The Lalit a successful catalyst for cultural
rejuvenation and energy in many of the less
explored regions in India.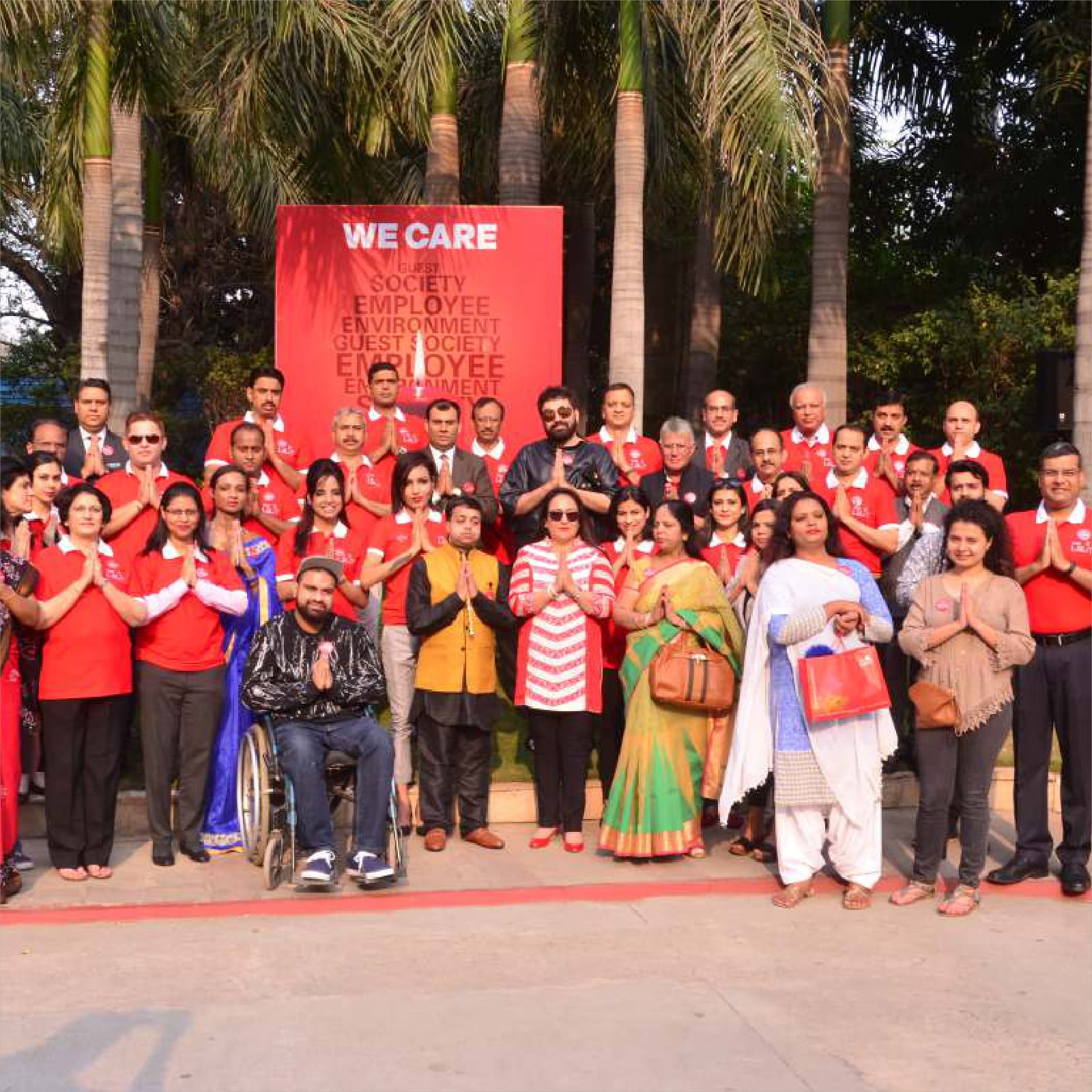 Our most valuable asset – our people, remain our top
priority. As an "equal opportunity organization" we have on
rolls speech and hearing impaired, transgenders, country's
first differently abled DJ, and more recently our first blind
employee. This is further amplified externally with special
events curated for LGBTQIA, our Tie up with Inclov for
differently abled get togethers and association with Make
love Not Scars - an NGO working for acid attack survivors, to
name a few.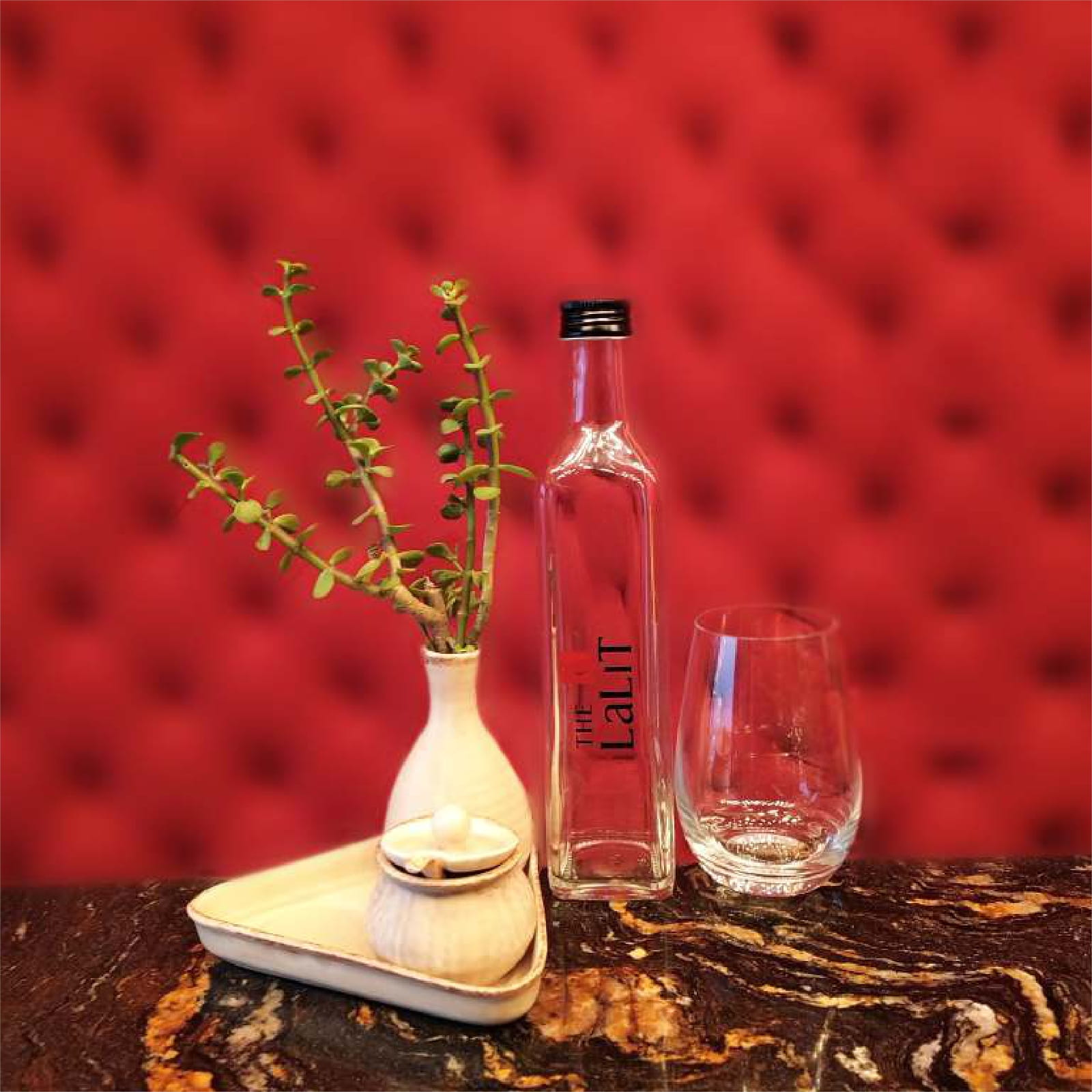 The environment is calling for help and we are committed to
come up with the right answers! Enter glass, a healthy
alternative to the deadly single-use plastic. Glass bottles
have replaced every single plastic one in the hotel rooms
and banquets. One of the few hotels in the capital to
champion the cause of saving the environment, The Lalit has
installed a new RO facility to ensure healthy water supply.
This initiative will go a long way in reducing carbon footprint
of the property.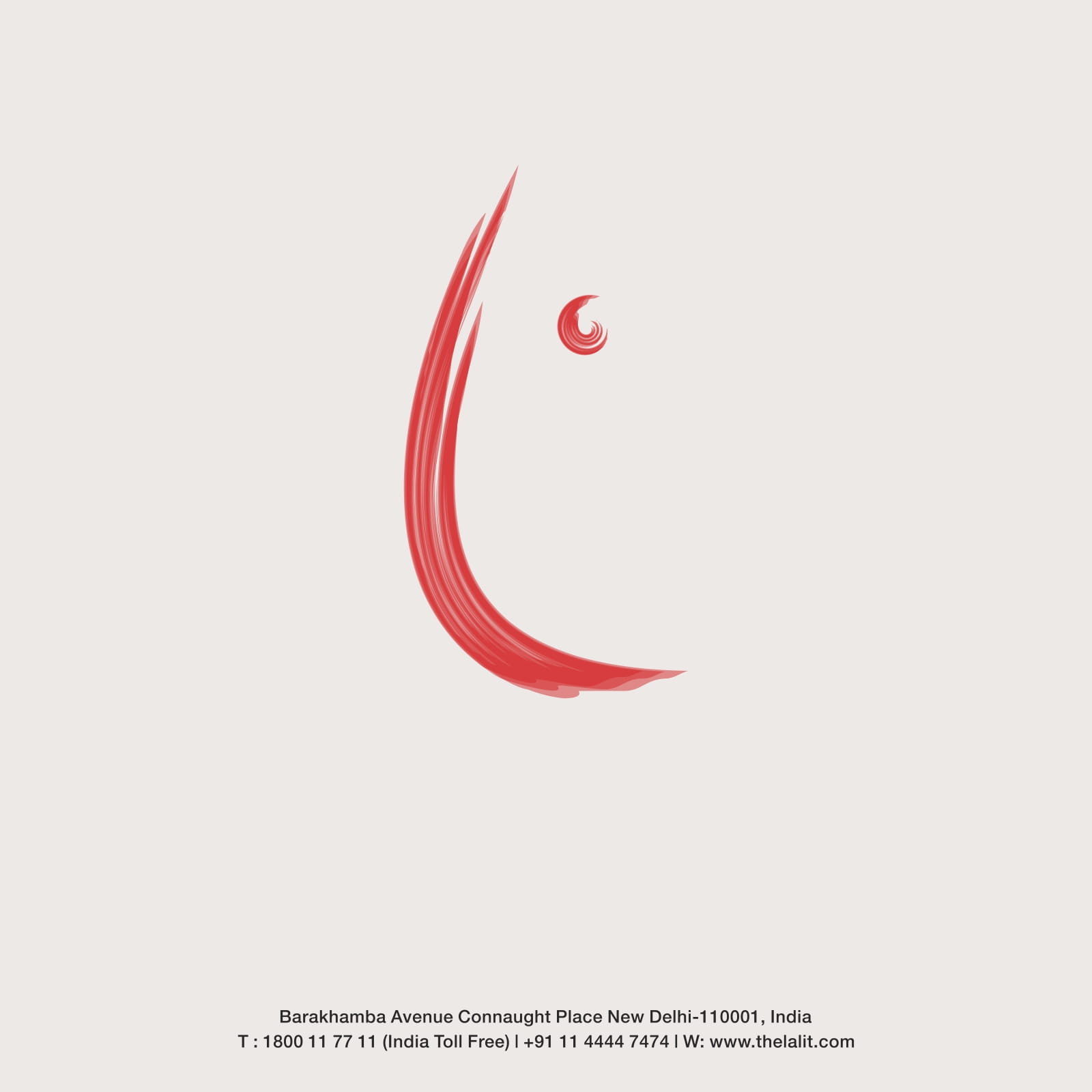 *We respect your privacy. Your Information is safe with us.
Connecting now...
Connection Established.
Number verification successful
Number verification failed.
Call in progress.
Call Completed Successfully.
Call ended.
Agent busy.
Oops! Something went wrong.
00:00:00