Welcome to The LaLiT Great Eastern Kolkata
The LaLiT Great Eastern Kolkata was built in 1841 as the "Auckland Hotel" and is the longest continuously operating luxury hotel in Asia with 165 years of operation until its renovation in 2006, according to the CRISIL Report. The architecture at this hotel is a combination of Victorian, Edwardian and contemporary styles. The LaLiT Great Eastern Kolkata is centrally located in close proximity to key commercial and business locations. It operates 215 rooms and suites and offers over 13,000 square feet of conference and banqueting space. The spa at this hotel is spread over 13,000 square feet and includes a salon. The LaLiT Great Eastern Kolkata operates two restaurants, namely, Alfresco and The Legacy Grill. The hotel also operates a tea lounge, a bakery and a bar.
In 2015, Rejuve - The Spa won the "best new spa (hotel)" at the GeoSpa AsiaSpa Awards. The hotel bar, Wilson's, also won the "award for excellence" from The Telegraph Food Guide. In 2018, The LaLiT Great Eastern Kolkata received awards such as "Madhumita Mohanta chef of the year" award from Times Food & Nightlife Awards 2018, "the bakery best dessert destination of the city" award from The Telegraph Food Guide Awards 2018 and "the legacy grill best european in premium dining" award from The Times Food & Nightlife Awards 2018.
INCLUSIVITY AT THE LALIT
The LaLiT is a safe place, where we welcome everyone without any discrimination on the basis of age, background, race, physical abilities or ethnicity. Our message to the world is #PureLove and we celebrate and embrace diversity. Our desire is to create a company and a culture where every individual is respected and given the freedom to learn and grow.
WHY INCLUSIVITY ?

As a brand, we pledge our support to employees irrespective of their colour, gender or orientation. It not only brings creativity but also drives originality of thought and helps in understanding our customer better. And as an employer, being inclusive gives a sense of empowerment to our employees and at the same time sets an industry standard that can pave the way for a bigger change in the society.
The LaLiT, has made numerous efforts to help skill people from the marginalized communities such as differently abled, acid attack survivors and LGBTQ+.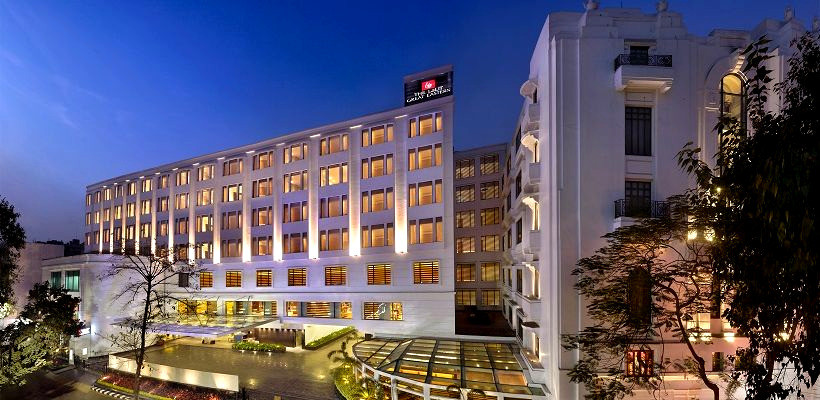 Accessible and Well Connected
Located in the main business & shopping district of Kolkata, The Lalit Great Eastern is 35 minutes drive from the international and domestic airport and 10 minutes drive from Howrah and Sealdah railway stations.
Amalgamation of Three Eras
The renovated property has three different wings resembling three different historic era, namely Victorian era (Heritage Block I), Edwardian era (Heritage Block II) and Contemporary era (New Block). Hence, the property has rooms for all kinds of guests.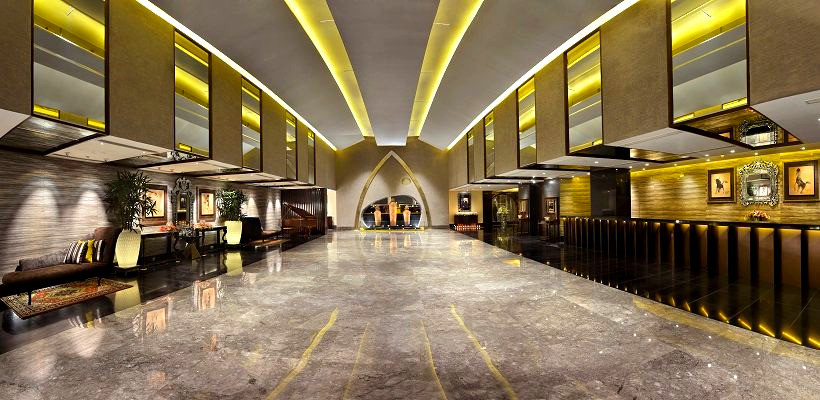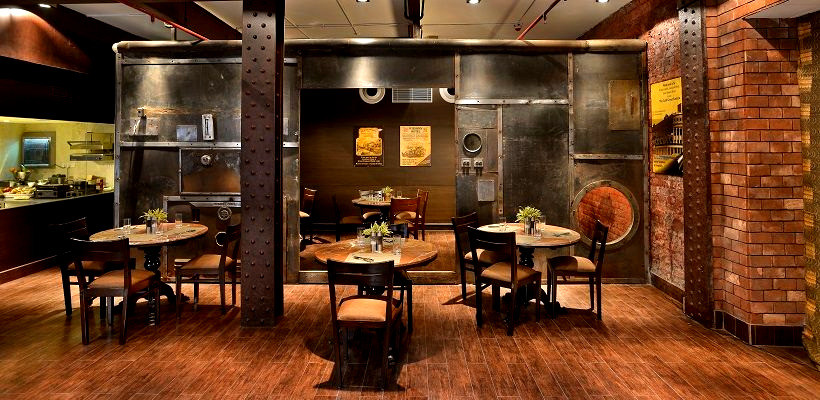 Jewel of the East
From its early days as a thriving confectionery shop and meeting place for the East India Company's officers in the late 1830's, this five-star hotel is a celebration of the iconic legacy of the Raj. Referred to as the "Jewel of the East" and the "Best Hotel East of the Suez" by esteemed guest Mark Twain, it has been one of the top hotels in Kolkata for nearly 165 years.
Stay of the legends
Rudyard Kipling, Mahatma Gandhi, Mark Twain, Ho Chi Minh, Nikita Khruschev, Nikolai Bulganin and Queen Elizabeth II are few who have experienced the hospitality at this iconic hotel.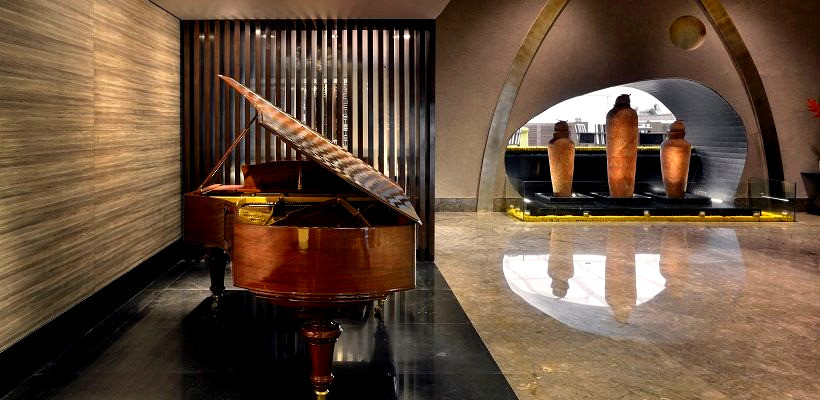 Well Located
1,2,3 Old Court House Street Dalhousie Square Kolkata 700069 India
International & Domestic Airport

17km, 35 mins

Howrah Railway Station

4km, 10 mins

Sealdah Railway Station

4km, 10 mins

Science City/ Milan Mela

10km, 20 mins
MORE
Taking Care of your Needs
24/7 Concierge
24 Hours
The Lalit Concierge helps with arranging tour, transportation, air/rail ticketing, valet stopping, luggage service & helps to book a room for other hotels in different cities throughout India.
E-Butler
24 Hours
The Lalit butler service is right there to deliver anything.
In Room Dining
24 Hours
For a relaxed dining experience within the comfort of your room, the 24-hour In-room dining service with a multi-cuisine menu is always a pleasant choice.
Services for Differently Abled Guests
We offer a pleasant stay to our guests with no exception for differently abled ones. Besides that our associates are also sensitive to their needs enabling a comfortable & luxurious stay with us.
The Lalit Aviation
The concept of Private Luxury Air Charter Services through The Lalit Aviation is specially designed for our discerning guests. This service adds the luxury and style quotient to your travelling.
City Attractions
The interesting array of places to visit in Kolkata makes the epithet 'The City of Joy' all the more meaningful and helps you discover the joy of Kolkata.
"It's a good and fabulous experience while staying on this hotel. Thanking You "

Nimrat Kaur

Bollywood Actress

"I stayed in this property in 1981 and now it is June 2016. From hell to heaven. Great property and excellent food, courteous staff. Felt at Home."

Om Puri

Bollywood Actor

"The Hotel is good and the service and behavior of the worker is great."

Saroj Khan

Bollywood Choreographer

"Great staying in The Lalit Great Eastern Kolkata. Nice staff, good food. All the best. Will surely like to come again. Thanks."

Sunil Chhetri

Indian Footballer
*We respect your privacy. Your Information is safe with us.
Connecting now...
Connection Established.
Number verification successful
Number verification failed.
Call in progress.
Call Completed Successfully.
Call ended.
Agent busy.
Oops! Something went wrong.
00:00:00