Welcome to The LaLiT Great Eastern Kolkata
The LaLiT Great Eastern Kolkata was built in 1840 as the "Auckland Hotel" and is the longest continuously operating luxury hotel in Asia with 165 years of operation until its renovation in 2006, according to the CRISIL Report. The architecture at this hotel is a combination of Victorian, Edwardian and contemporary styles. The LaLiT Great Eastern Kolkata is centrally located in close proximity to key commercial and business locations.
It operates 215 rooms and suites and offers over 8,000 square feet of conference and banqueting space. The spa at this hotel is spread over 13,000 square feet and includes a salon.

The LaLiT Great Eastern Kolkata

Travellers Choice 2021

Rejuve - The Spa

Best New Spa Hotel

The LaLiT Great Eastern Kolkata

Best Hotel for Women Travellers

Wilson's Pub

Our F&B Favourites

The LaLiT Great Eastern Kolkata

Certificate of Excellence

The Bakery

The Telegraph - Food Guide Awards
At a Glance
#PureLove

Heritage Hotel

The Bakery

Wilson's - The Pub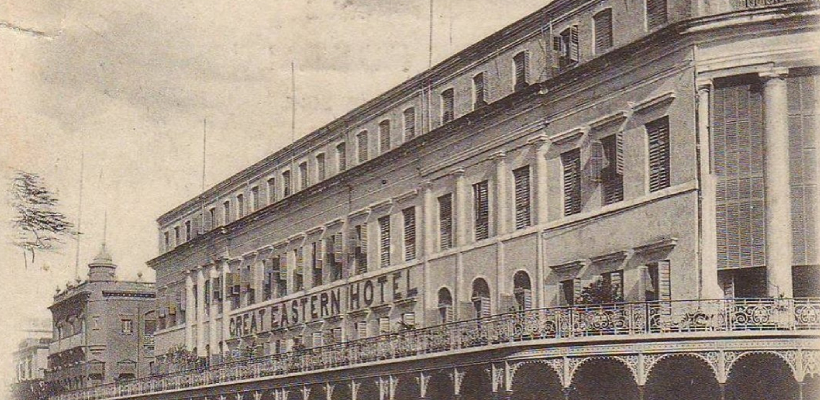 Stay of the legends
Rudyard Kipling, Mahatma Gandhi, Mark Twain, Ho Chi Minh, Nikita Khruschev, Nikolai Bulganin and Queen Elizabeth II are few who have experienced the hospitality at this iconic hotel.
Amalgamation of Three Eras
The renovated property has three different wings resembling three different historic era, namely Victorian era (Heritage Block I), Edwardian era (Heritage Block II) and Contemporary era (New Block). Hence, the property has rooms for all kinds of guests.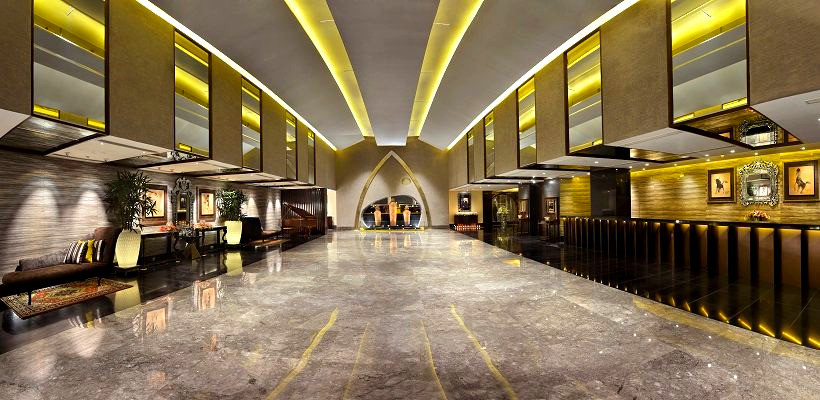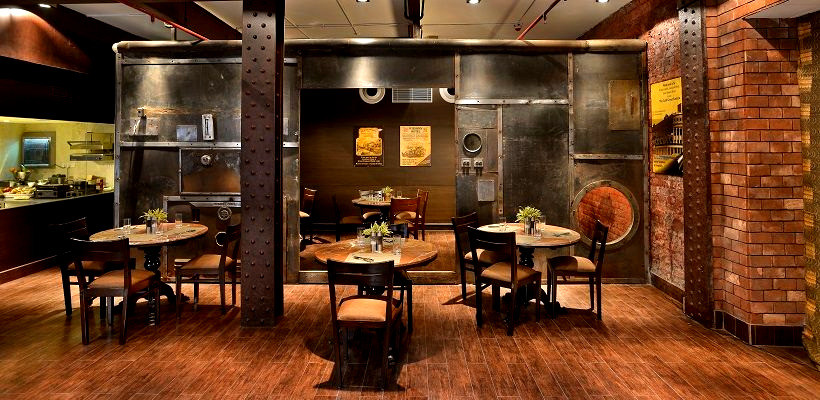 Jewel of the East
From its early days as a thriving confectionery shop and meeting place for the East India Company's officers in the late 1830's, this five-star hotel is a celebration of the iconic legacy of the Raj. Referred to as the "Jewel of the East" and the "Best Hotel East of the Suez" by esteemed guest Mark Twain, it has been one of the top hotels in Kolkata for nearly 165 years.
Asia's First Luxry Hotel
It's the first luxury hotel of Asia, build & launched in 1840, by David Wilson under the support of the-then British Governor General, Lord Auckland.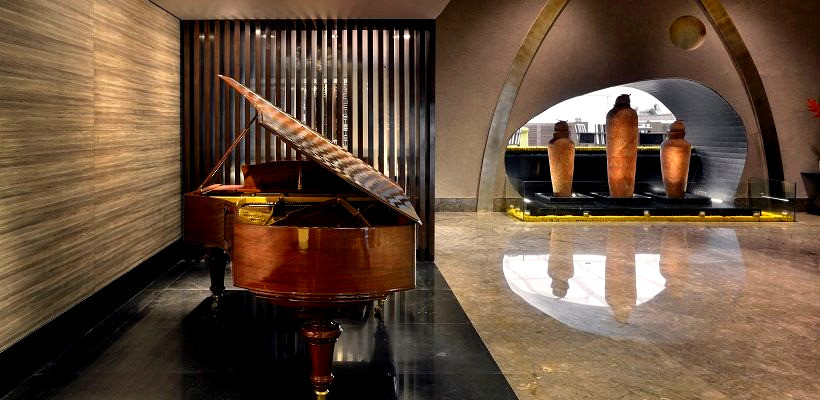 Location
1,2,3 Old Court House Street Dalhousie Square Kolkata 700069 India
International & Domestic Airport

17km, 35 mins

Howrah Railway Station

4km, 10 mins

Sealdah Railway Station

4km, 10 mins

Science City/ Milan Mela

10km, 20 mins
MORE
24/7 Concierge
24 Hours
The Lalit Concierge helps with arranging tour, transportation, air/rail ticketing, valet stopping, luggage service & helps to book a room for other hotels in different cities throughout India.
In Room Dining
24 Hours
For a relaxed dining experience within the comfort of your room, the 24-hour In-room dining service with a multi-cuisine menu is always a pleasant choice.
City Attractions
The interesting array of places to visit in Kolkata makes the epithet 'The City of Joy' all the more meaningful and helps you discover the joy of Kolkata.
"It's a good and fabulous experience while staying on this hotel. Thanking You "

Nimrat Kaur

Bollywood Actress

"I stayed in this property in 1981 and now it is June 2016. From hell to heaven. Great property and excellent food, courteous staff. Felt at Home."

Om Puri

Bollywood Actor

"The Hotel is good and the service and behavior of the worker is great."

Saroj Khan

Bollywood Choreographer

"Great staying in The Lalit Great Eastern Kolkata. Nice staff, good food. All the best. Will surely like to come again. Thanks."

Sunil Chhetri

Indian Footballer
Please select your country and enter your phone number
*We respect your privacy. Your Information is safe with us.
Connecting now...
Connection Established.
Please verify your number using the code below.
11001
Number verification successful
Number verification failed.
Call in progress.
Call Completed Successfully.
Call ended.
Agent busy.
Oops! Something went wrong.
00:00:00

Close
We use cookies to enhance your website experience. By continuing to use this site, you accept these cookies. See our Privacy Policy for more information on cookies and how to manage them.