Enjoy our restaurants in Kolkata
Combining the best of local Bengali cuisine with exotic dishes from round the world, the five star restaurants and bar at The  LaLiT Great Eastern Kolkata offer distinctive flavours to choose from.
Drinks & Nightlife
Wilson's - The Pub
In keeping with the lively spirit of Kolkata, the pub offers a selection of beer, wine & spirits along with finger food.
Offers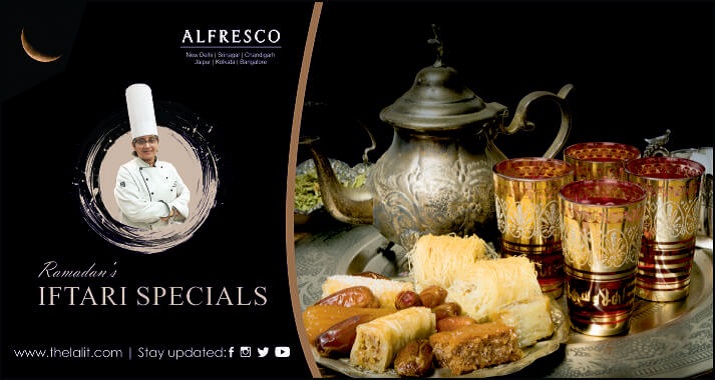 Iftari Specials
We invite you to break the fast with Iftari flavoursome & authentic delicacies curated by chef Madhumita's.
Know More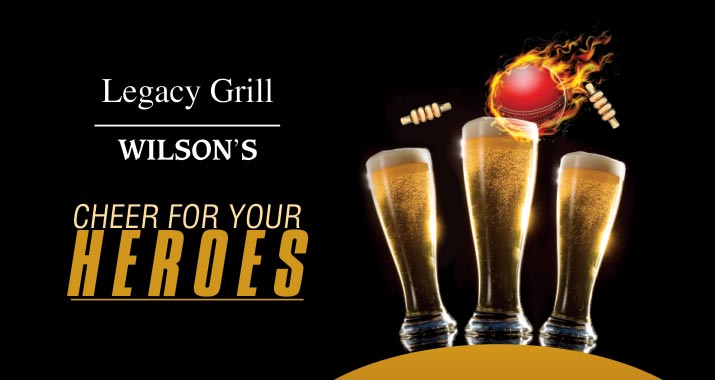 Cheer for your Heroes
Experience the most sought after cricketing extravaganza with unbeatable offers from The Lalit.
Know More
*We respect your privacy. Your Information is safe with us.
Connecting now...
Connection Established.
Number verification successful
Number verification failed.
Call in progress.
Call Completed Successfully.
Call ended.
Agent busy.
Oops! Something went wrong.
00:00:00