Welcome to The LaLiT London
The LaLiT London (Managed by The Lalit), is a plush 70-room opulent boutique hotel. It is a Grade II listed building, built by Edward Mountford more than 125 years ago, architect of the Old Bailey. Located on the South Bank near Tower Bridge it lies in the heart of the busy metropolis.
PLEASE NOTE:
Rejuve-The Spa is not operational until further notice.
The LaLiT London

Travellers Choice Award 2022

The LaLiT London

Safe Travels

The LaLiT London

We are Good to Go

The LaLiT London

AA Covid-19 Confident
At a Glance
Baluchi - The Great Hall

Teacher's Room

Rejuve - The Spa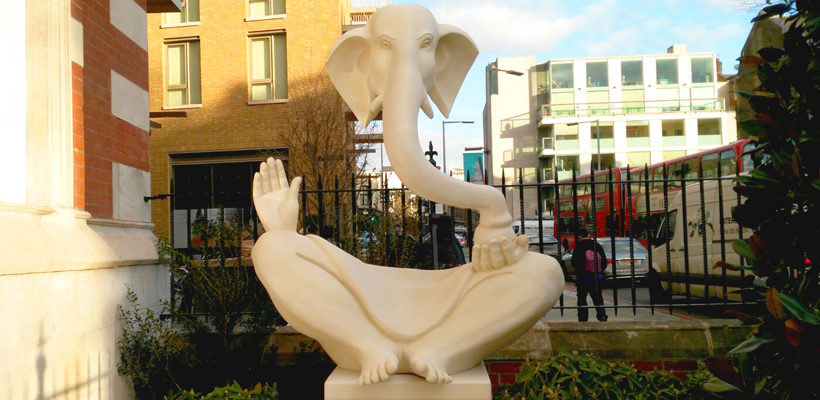 Divine Blessings
Ganpati Bappa Moriya!
This is how we invoke Lord Ganesha, the God of prosperity, fortune and success. According to the Hindu mythology, a prayer is offered to Ganapati before a new beginning, to achieve fruitful results.
The majestic idol in the premise of The LaLiT London gives one and all an opportunity to seek divine blessings from Lord Ganesha.
Headmaster's Room
A room of spectacular opulence and sophistication. The restoration work involved the original fireplace, decorative ceiling, and woodwork, which has been retained to keep the Victorian feel alive.Indulge in a fine evening at the Headmaster's Room with premium cognacs and champagnes for company.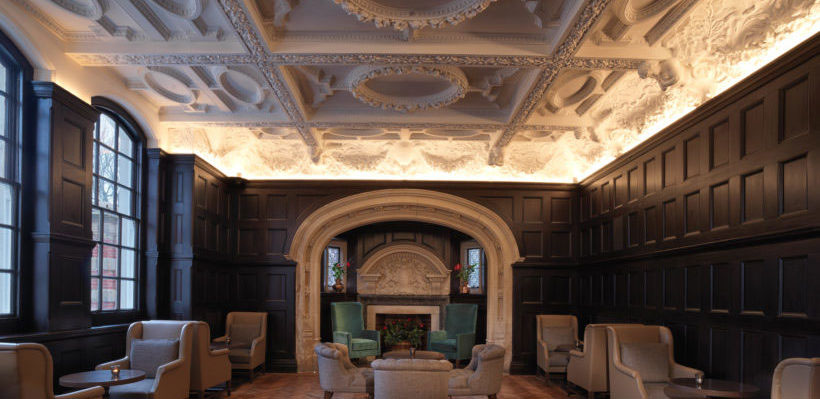 Location
181, Tooley Street, London - SE12JR
London Bridge Station

0.4 miles

London City Airport

6.9 miles

London Heathrow Airport

19.1 miles

London Gatwick Airport

28.4 miles

London Stansted Airport

36.8 miles
MORE
Please select your country and enter your phone number
*We respect your privacy. Your Information is safe with us.
Connecting now...
Connection Established.
Please verify your number using the code below.
11001
Number verification successful
Number verification failed.
Call in progress.
Call Completed Successfully.
Call ended.
Agent busy.
Oops! Something went wrong.
00:00:00

Close
We use cookies to enhance your website experience. By continuing to use this site, you accept these cookies. See our Privacy Policy for more information on cookies and how to manage them.