Fine dining experiences at The LaLiT Mangar
While enjoying the treasures of nature in their best form, you can savour gourmet dining at our acclaimed restaurant at The LaLiT Mangar.
We serve what we grow and that is why we promise the best in quality and taste. All the ingredients used are organic and grown in our farms. We make sure the food served to you at our hotel is healthy and hygienically prepared.
Restaurants
Drinks & Nightlife
Offers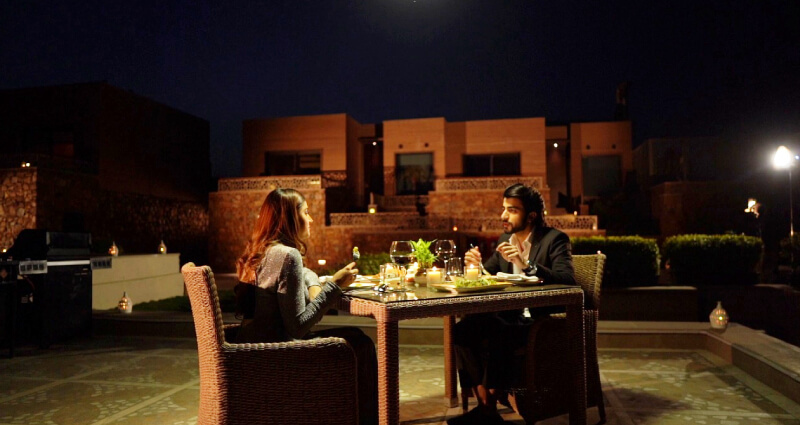 Exclusive Dining Experience
Exclusive Dining Experience at Terrace.
Know More
*We respect your privacy. Your Information is safe with us.
Connecting now...
Connection Established.
Number verification successful
Number verification failed.
Call in progress.
Call Completed Successfully.
Call ended.
Agent busy.
Oops! Something went wrong.
00:00:00