Size

258 ft2 / 24 m2

Occupancy

2 Adults

Bed Type

Queen Bed

Extra Bed

Not Allowed
Stay Inclusions
Complimentary access to the Gym
In-Room Amenities & Services
Bed & Bath
Hairdryer
Heated Bathroom floor
Kronokare luxury amenities
Robe and Slippers
Steam free Mirrors (Mother-of-Pearl)
Technology
Flat Screen 40' TV
High speed Wi-Fi
Services
Concierge Service
Iron & Ironing board upon request
Laundry Service
Turn-Down service
Available Offers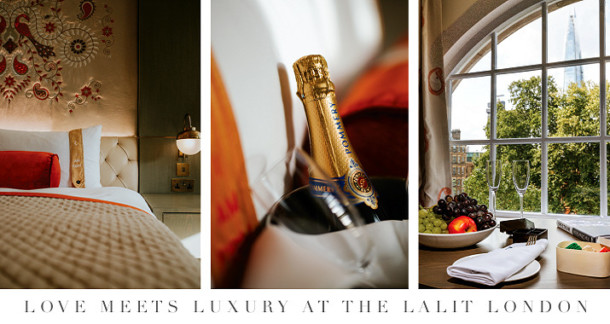 Love Meets Luxury at The LaLiT London
Treat your Loved one away to one of Europe's most romantic destinations with a luxury stay at The LaLiT London.
Know More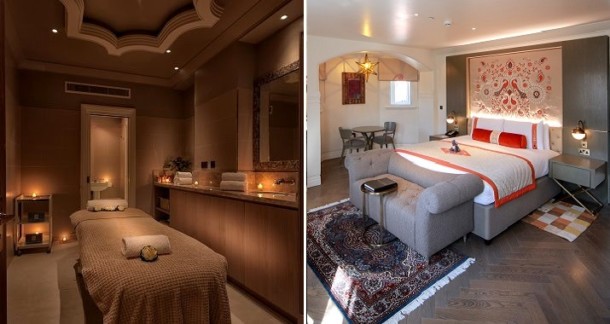 Relax & Unwind
Experience sheer luxury and feel rejuvenated with exclusive therapies from Rejuve at The LaLiT London.
Know More
Please select your country and enter your phone number
*We respect your privacy. Your Information is safe with us.
Connecting now...
Connection Established.
Please verify your number using the code below.
11001
Number verification successful
Number verification failed.
Call in progress.
Call Completed Successfully.
Call ended.
Agent busy.
Oops! Something went wrong.
00:00:00

Close
We use cookies to enhance your website experience. By continuing to use this site, you accept these cookies. See our Privacy Policy for more information on cookies and how to manage them.