Back to Listing
Media Coverage
9 Aug 2021, Hindustan Times
Zero waste kitchen: reduce, reuse, recycle
With the global pandemic bringing many changes in our life, many individuals are moving towards more responsible and sustainable food practices. Hence in an attempt to embrace the thriftiness and cut down on food wastage, the notion of zero waste kitchen is gaining popularity and finding more takers. "Wastage at the kitchen can be lowered through a variety of options, such as – buying local and seasonal fruits and vegetables, reducing, reusing, recycling, and proper planning and execution of both raw materials and food scraps and leftovers.
I was encouraged to come up with recipes and menus to work on the concept. We have been conscious of reducing carbon footprints from all our kitchens from recycling waste and peels, to innovative recipes to ensure a sustainable and zero waste kitchens," says Madhumita Mohanta, executive chef, The Lalit Great Eastern Kolkata.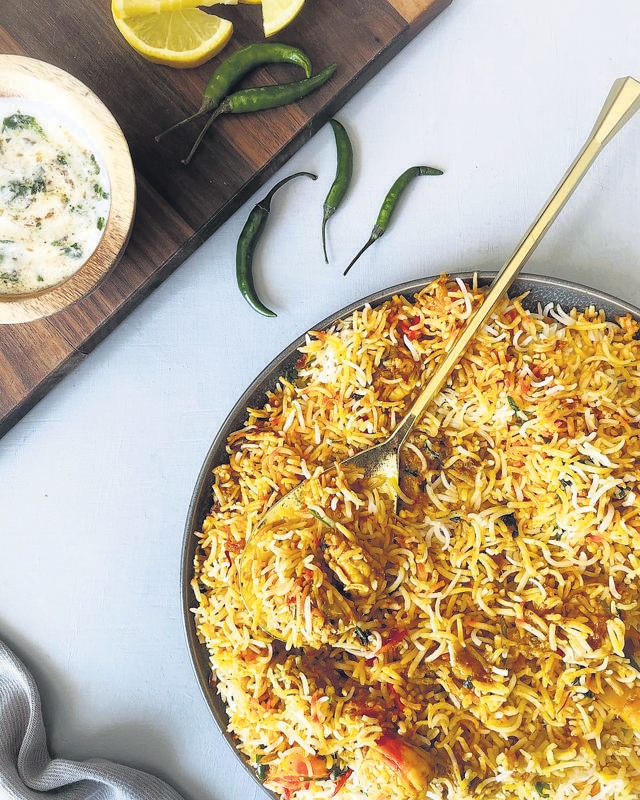 About The LaLiT Hotels
Headquartered in New Delhi, the company opened its first hotel here in 1988 under the dynamic leadership of Founder Chairman Mr. Lalit Suri, who spearheaded the Group's unprecedented expansion plans.
Rapid expansion and consolidation of its leadership position continues under the enterprising stewardship of Dr. Jyotsna Suri, who took over as Chairperson & Managing Director in 2006.
All hotels within the group operated under the brand The Grand – Hotels, Palaces & Resorts. It was re-branded as 'The LaLiT' on November 19, 2008 as a tribute to the company's Founder Chairman Mr. Lalit Suri.
The company offers twelve luxury Hotels, Places & Resorts and two mid market segment hotels under The LaLiT Traveller brand offering 2261 rooms.