Back to Listing
Media Coverage
26 Nov 2017, Miror
Victim Defiant on the High Fashion Catwalk
Brave acid attack survivors in India have taken to the catwalk to raise awareness and improve their self-confidence.
Organized by Make Love Not Scars, The Power Walk fashion show was held in New Delhi and featured nine women who have been subjected to life-changing assaults.
Around 20 designers from across India donated outfits for the event, which were then auctioned to raise money for the campaign.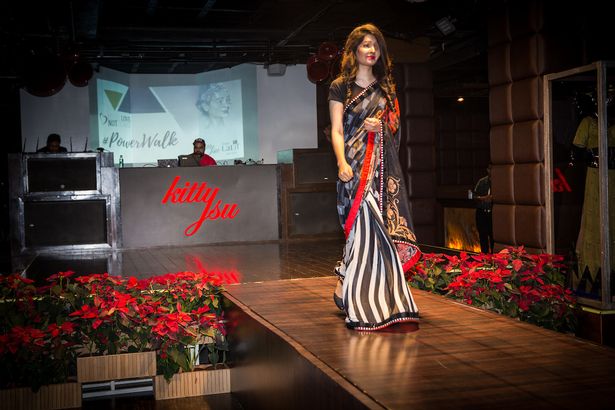 About The LaLiT Hotels
Headquartered in New Delhi, the company opened its first hotel here in 1988 under the dynamic leadership of Founder Chairman Mr. Lalit Suri, who spearheaded the Group's unprecedented expansion plans.
Rapid expansion and consolidation of its leadership position continues under the enterprising stewardship of Dr. Jyotsna Suri, who took over as Chairperson & Managing Director in 2006.
All hotels within the group operated under the brand The Grand – Hotels, Palaces & Resorts. It was re-branded as 'The LaLiT' on November 19, 2008 as a tribute to the company's Founder Chairman Mr. Lalit Suri.
The company offers twelve luxury Hotels, Places & Resorts and two mid market segment hotels under The LaLiT Traveller brand offering 2261 rooms.