Back to Listing
Media Coverage
3 Feb 2018, The Punch Magazine
The LaLiT: Towards Making a Difference
LGBT Inclusive Brunch
The hotel kick started India's first inclusive brunches at Alfresco in November at The LaLiT New Delhi. After its launch, the LaLiT has moved a step closer to its vision of making the society inclusive. In the past, the hotel has undertaken several initiatives to bring the LGBTQI community to the mainstream. A special menu was crafted to create the ultimate Sunday recipe. These once-a-month affairs will lay out a delectable spread as the hotel hosts the LGBT community in style. Mahi, the group's first transgender, hosted the event, accompanied by Kashish, the runner-up of India's first transgender beauty pageant. DJ Kakkid entertained all with his music.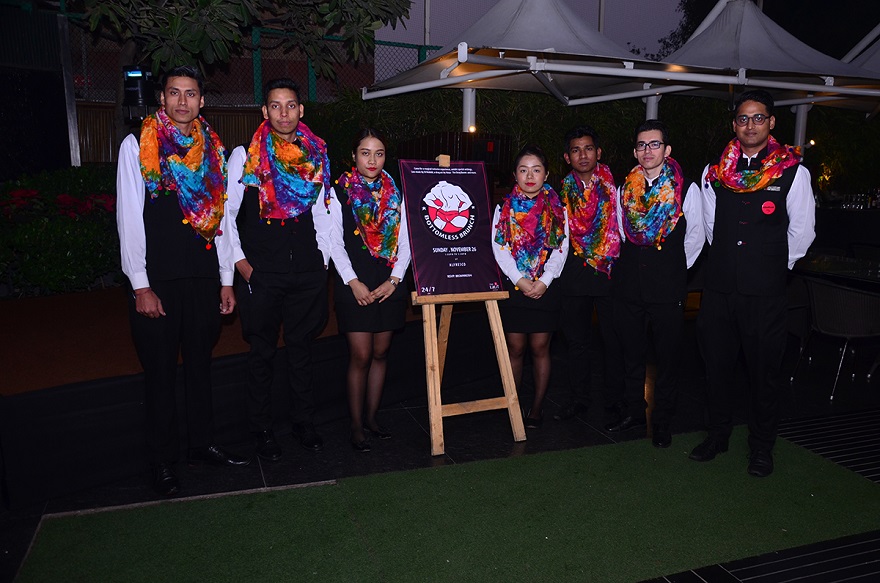 About The LaLiT Hotels
Headquartered in New Delhi, the company opened its first hotel here in 1988 under the dynamic leadership of Founder Chairman Mr. Lalit Suri, who spearheaded the Group's unprecedented expansion plans.
Rapid expansion and consolidation of its leadership position continues under the enterprising stewardship of Dr. Jyotsna Suri, who took over as Chairperson & Managing Director in 2006.
All hotels within the group operated under the brand The Grand – Hotels, Palaces & Resorts. It was re-branded as 'The LaLiT' on November 19, 2008 as a tribute to the company's Founder Chairman Mr. Lalit Suri.
The company offers twelve luxury Hotels, Places & Resorts and two mid market segment hotels under The LaLiT Traveller brand offering 2261 rooms.