Back to Listing
Media Coverage
24 Aug 2018, Deccan Herald
The Lalit Ashok highlights Maharashtrian fare
Chefs of The Lalit Ashok in the country are travelling across properties as part of the Chef's Pop-Up event. They aim to bring authentic flavours, unique preparations from their native regions, grandma's recipes and more.
At The Lalit Ashok Bangalore, it's a Maharashtrian Food Festival as chef Parimal Samant from Mumbai is all set to entertain his guests with authentic dishes till September 2.
Metrolife checked out some of the dishes the festival has to offer. Don't worry, there's definitely more than just vada pav and misal pav at this Maharashtrian fare.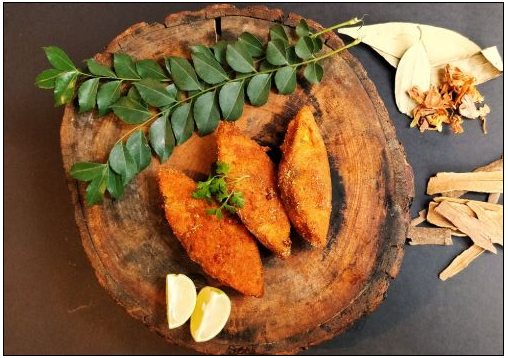 Hotel Link: https://www.thelalit.com/the-lalit-bangalore
About The LaLiT Hotels
Headquartered in New Delhi, the company opened its first hotel here in 1988 under the dynamic leadership of Founder Chairman Mr. Lalit Suri, who spearheaded the Group's unprecedented expansion plans.
Rapid expansion and consolidation of its leadership position continues under the enterprising stewardship of Dr. Jyotsna Suri, who took over as Chairperson & Managing Director in 2006.
All hotels within the group operated under the brand The Grand – Hotels, Palaces & Resorts. It was re-branded as 'The LaLiT' on November 19, 2008 as a tribute to the company's Founder Chairman Mr. Lalit Suri.
The company offers twelve luxury Hotels, Places & Resorts and two mid market segment hotels under The LaLiT Traveller brand offering 2261 rooms.