Back to Listing
Media Coverage
25 May 2018, RJ Heart & Soul
Pure Relaxation At Rejuve – The Spa
Be it a hectic work schedule or the long hours of travel from home to work every day, we urbanites need to escape into another world once in a while. But not everyone has the luxury of taking off for a holiday to rejuvenate. I normally opt for a visit to a salon in Bangalore for a much needed "ME" time.
Now imagine yourself in a quiet room surrounded by soothing music and soft lighting while you allow your mind and body to relax with a rejuvenating massage. I allow myself this kind of luxury once in a while as I love to be pampered and what better than a luxurious spa attached to one of the leading hotel properties in Bangalore to unwind.
Rejuve Spa is located within the premises of the 5-star The LaLiT Ashok in the heart of the city of Bangalore, adjacent to an 18-hole golf course. Sprawling over an area of 10 acres, the property offers 184 well-decorated rooms and suites. The LaLiT Ashok Bangalore operates four restaurants, namely, 24/7 (All day Multi-cuisine), OKO (Pan Asian), Baluchi (Pan Indian) and Sutra (Lounge).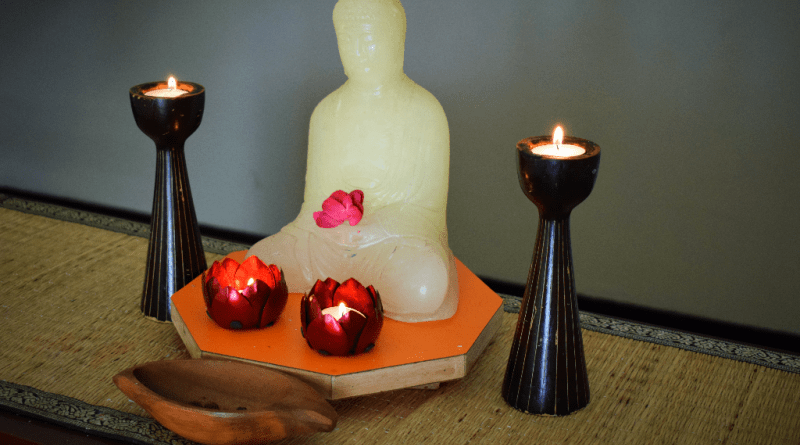 About The LaLiT Hotels
The Lalit Suri Hospitality Group, an enterprise of Bharat Hotels Limited is India's largest and the fastest growing privately owned Hotel Company. The company offers Seventeen luxury hotels, with 3600 rooms in the five-star deluxe segment with eleven operational hotels and six under development/restoration (including three overseas). The operational hotels include The Lalit New Delhi, The Lalit Mumbai, The Lalit Grand Palace Srinagar, The Lalit Golf & Spa Resort Goa, The Lalit Ashok Bangalore, The Lalit Laxmi Vilas Palace Udaipur, The Lalit Temple View Khajuraho, The Lalit Resort & Spa Bekal (Kerala), The Lalit Jaipur, The Lalit Chandigarh & The Lalit Great Eastern Kolkata. The Group has also forayed into mid-segment hotels under the brand – 'The Lalit Traveller'. The first two hotels under this brand opened in Jaipur and Khajuraho with 25 more hotels planned in the next five years.
*We respect your privacy. Your Information is safe with us.
Connecting now...
Connection Established.
Number verification successful
Number verification failed.
Call in progress.
Call Completed Successfully.
Call ended.
Agent busy.
Oops! Something went wrong.
00:00:00