Back to Listing
Media Coverage
24 Jun 2018, Free Press Journal
Pride Month 2018: Getting LGBTQ into the mainstream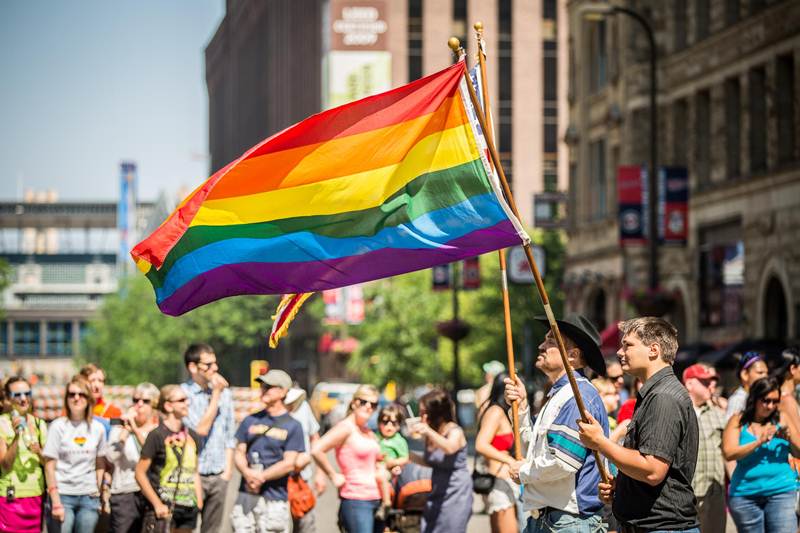 Sonia, a transgender, was forced into prostitution at the age of 10 due to her mother's health. A boy until a few years ago, her boyfriend gang-raped her and threw acid on her, leaving her to die, when he found out she was transitioning. Today, Sonia has overcome the anguish and runs a beauty salon, fulfilling a long-cherished dream. But Sonia's journey has been far from easy.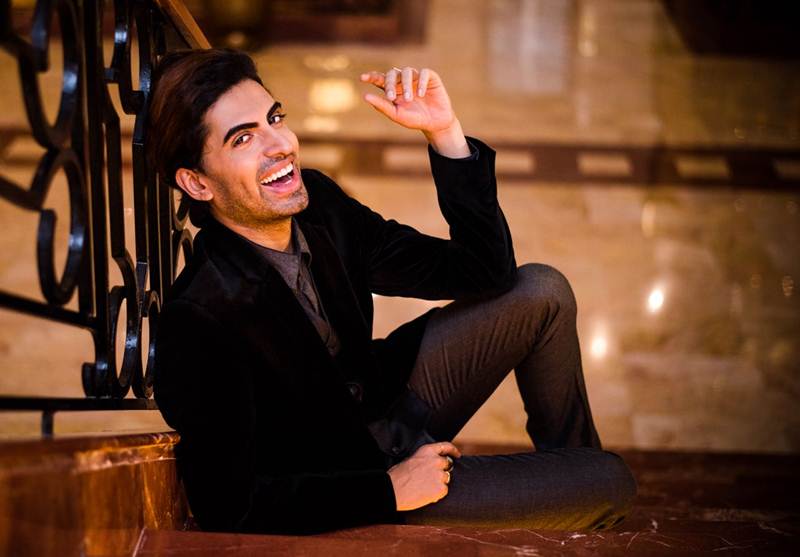 For despite discussions about diversity, most organisations hesitate to employ and openly support the LGBTQ (Lesbian Gay Bisexual Transgender Queer) community. And yet, there are some, trying to make a difference.
About The LaLiT Hotels
Headquartered in New Delhi, the company opened its first hotel here in 1988 under the dynamic leadership of Founder Chairman Mr. Lalit Suri, who spearheaded the Group's unprecedented expansion plans.
Rapid expansion and consolidation of its leadership position continues under the enterprising stewardship of Dr. Jyotsna Suri, who took over as Chairperson & Managing Director in 2006.
All hotels within the group operated under the brand The Grand – Hotels, Palaces & Resorts. It was re-branded as 'The LaLiT' on November 19, 2008 as a tribute to the company's Founder Chairman Mr. Lalit Suri.
The company offers twelve luxury Hotels, Places & Resorts and two mid market segment hotels under The LaLiT Traveller brand offering 2261 rooms.