Back to Listing
Media Coverage
2 Aug 2018, Asianet Newsable
It is high time workplaces overcome taboo against LGBT
While the entire nation is still battling to get out of the clutches of various taboos that surround us, several initiatives by many organisations are trying to make all the difference.
Recently, the Supreme Court heard petitions on Section 377 of Indian Penal Code (IPC), which criminalises gay sex. The apex court has reserved its order on decriminalising Section 377.
Now, to support LGBTQ community, one of the top hotel chains in the city of Bengaluru, The Lalit Ashok has upped the ante in the direction of bringing a change.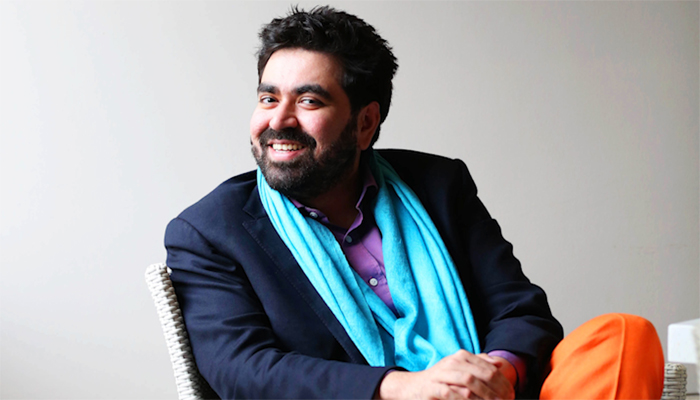 About The LaLiT Hotels
Headquartered in New Delhi, the company opened its first hotel here in 1988 under the dynamic leadership of Founder Chairman Mr. Lalit Suri, who spearheaded the Group's unprecedented expansion plans.
Rapid expansion and consolidation of its leadership position continues under the enterprising stewardship of Dr. Jyotsna Suri, who took over as Chairperson & Managing Director in 2006.
All hotels within the group operated under the brand The Grand – Hotels, Palaces & Resorts. It was re-branded as 'The LaLiT' on November 19, 2008 as a tribute to the company's Founder Chairman Mr. Lalit Suri.
The company offers twelve luxury Hotels, Places & Resorts and two mid market segment hotels under The LaLiT Traveller brand offering 2261 rooms.