Back to Listing
Media Coverage
26 Nov 2017, SBS.COM.AU
India's Acid Attack Survivors Defiant On The Haute Couture Catwalk
"A lot of them are just having a good time, they have never had such a good time."
Many of the women at first refuse to take off their scarves when they go to Make Love Not Scars.
"They say 'we can't do it, we are pretty ugly' and we tell them that's not true you are not ugly, society is ugly."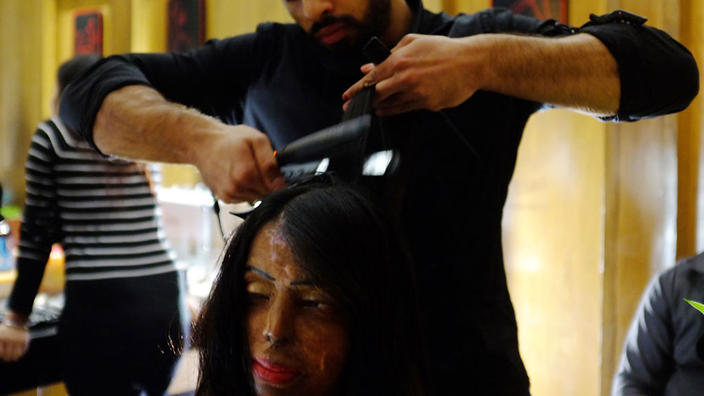 About The LaLiT Hotels
Headquartered in New Delhi, the company opened its first hotel here in 1988 under the dynamic leadership of Founder Chairman Mr. Lalit Suri, who spearheaded the Group's unprecedented expansion plans.
Rapid expansion and consolidation of its leadership position continues under the enterprising stewardship of Dr. Jyotsna Suri, who took over as Chairperson & Managing Director in 2006.
All hotels within the group operated under the brand The Grand – Hotels, Palaces & Resorts. It was re-branded as 'The LaLiT' on November 19, 2008 as a tribute to the company's Founder Chairman Mr. Lalit Suri.
The company offers twelve luxury Hotels, Places & Resorts and two mid market segment hotels under The LaLiT Traveller brand offering 2261 rooms.