Back to Listing
Media Coverage
29 Jun 2018, Missmalini.com
An event that focuses on mental health in the LGBTQIA community
The LaLiT Suri Hospitality Group has been paving the way for LGBTQIA community for a while now. They have been on the forefront of the discussion and fight for equal rights as well. The Executive Director, Keshav Suri has been very vocal about pressing issues and various discussions that pertain to the community and their fight for equality. In yet another step towards inclusivity, The LaLiT New Delhi is hosting an event on July 1, 2018, to help create awareness about mental health care for the community.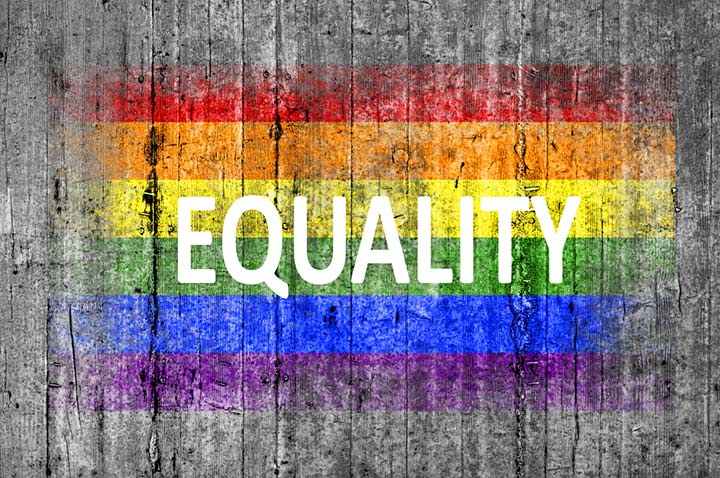 About The LaLiT Hotels
Headquartered in New Delhi, the company opened its first hotel here in 1988 under the dynamic leadership of Founder Chairman Mr. Lalit Suri, who spearheaded the Group's unprecedented expansion plans.
Rapid expansion and consolidation of its leadership position continues under the enterprising stewardship of Dr. Jyotsna Suri, who took over as Chairperson & Managing Director in 2006.
All hotels within the group operated under the brand The Grand – Hotels, Palaces & Resorts. It was re-branded as 'The LaLiT' on November 19, 2008 as a tribute to the company's Founder Chairman Mr. Lalit Suri.
The company offers twelve luxury Hotels, Places & Resorts and two mid market segment hotels under The LaLiT Traveller brand offering 2261 rooms.