Back to Listing
Media Coverage
20 Jul 2018, Asianet Newsable
Bengaluru to ring in happy hours for drag queens on 21 Jul
The entire nation is debating on the sexual rights of the LGBTQ community and several organisations have found a way to extend their support to the group.
One of the top hotel chains in Bengaluru, The Lalit Ashok's popular nightclub Kitty Ko, whose drag acts have got a huge following, is taking its game, a notch higher.
They have always made a statement with their bold events all round the year. This time, the club has decided to get the famous drag queen from California, Tammie Brown on board.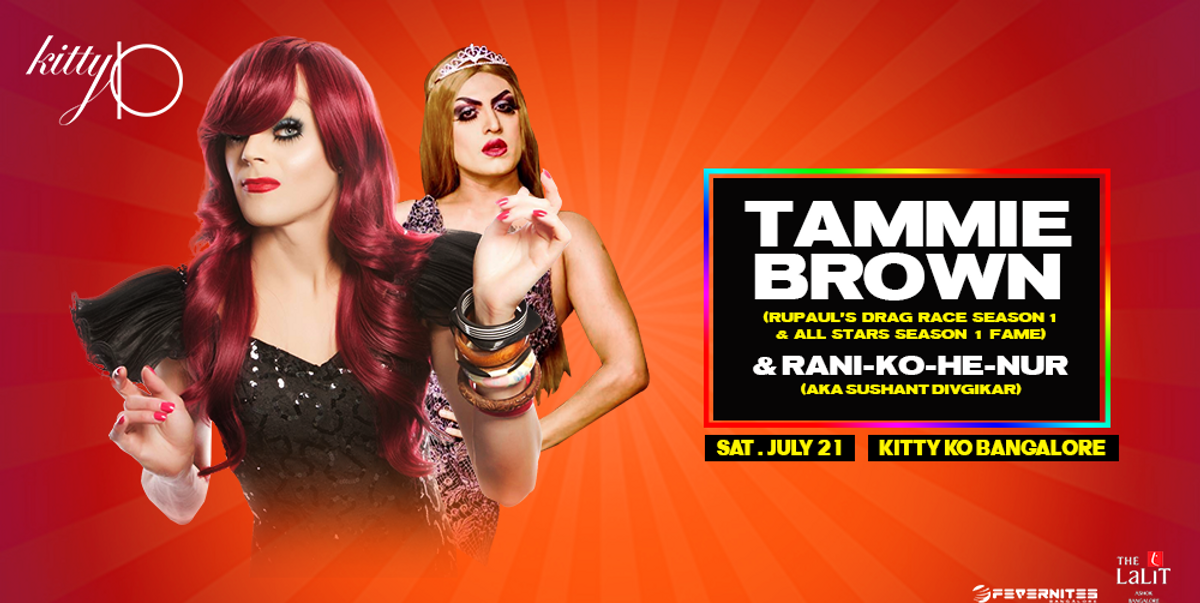 About The LaLiT Hotels
Headquartered in New Delhi, the company opened its first hotel here in 1988 under the dynamic leadership of Founder Chairman Mr. Lalit Suri, who spearheaded the Group's unprecedented expansion plans.
Rapid expansion and consolidation of its leadership position continues under the enterprising stewardship of Dr. Jyotsna Suri, who took over as Chairperson & Managing Director in 2006.
All hotels within the group operated under the brand The Grand – Hotels, Palaces & Resorts. It was re-branded as 'The LaLiT' on November 19, 2008 as a tribute to the company's Founder Chairman Mr. Lalit Suri.
The company offers twelve luxury Hotels, Places & Resorts and two mid market segment hotels under The LaLiT Traveller brand offering 2261 rooms.