Welcome to The LaLiT Mangar
Nestled in the middle of Mangar Bani Valley, a verdant and beautiful forest grove with captivating natural ambience, The LaLiT Mangar is an experiential 5 Star hotel that offers apt space to come and observe your city from the edge. Home to about 6 lac trees, in an area of about 677 acres, the valley acts as an oasis of retreat for the city dwellers.
You can reach The LaLiT Mangar by driving out from the capital for about an hour. Using special rammed earth architecture, the hotel is exquisitely designed with natural raw materials like earth chalk and gravel in layers.
The LaLiT Mangar gives you room for indulgence galore. For the outdoorsy soul, activities like rock climbing – under expert guidance, cycling and well planned picnics amidst the valley are available. Sun bathe for hours, enjoy the rustic style pleasure in rural activities or head for natural therapies at Time Reversal Spa at The LaLiT Mangar
The LaLiT Mangar welcomes you to experience the sound of silence.
At a Glance
Time Reversal Spa

Untouched by British Rule

Dining Room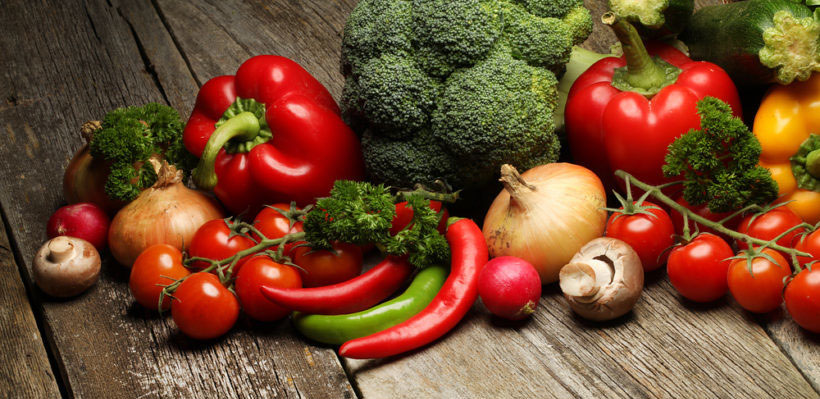 We Serve What We Grow
We care for our guests and aim to serve them food that is of supreme taste and good for health. All the ingredients used in our recipes such as basil, lemon grass, coriander etc are produced through organic farming in our in-house farms. We make sure all the food items are totally chemical free and are intact with all the nutritional value. We ensure what is served on your plate is the best in taste and health.
In the nexus of the Aravallis
One of the oldest plateau ranges of the world- The Aravallis date back to the pre Indian sub continental collision. Believed to be 670 million years old, this range of western mountains runs across Gujarat, Rajasthan and Haryana ending in Delhi. Celebrated as one of the last remaining patch of natural forest in the region of Haryana, it is home to varied species, including leopards.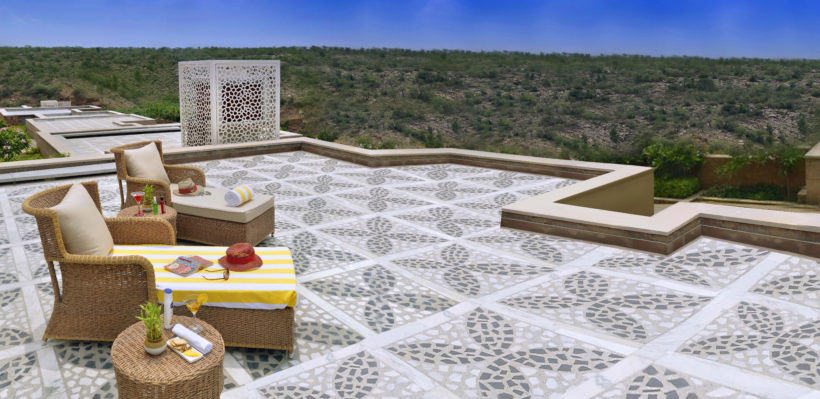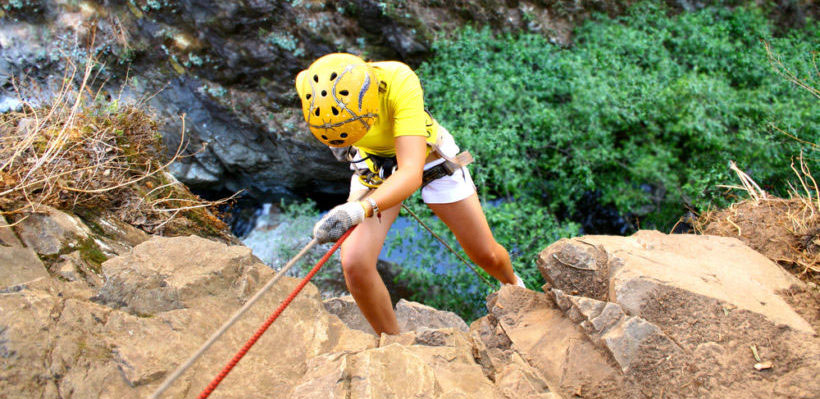 Recreational Activities
The LaLiT Mangar offers a range of outdoor activities in the nearby vicinity – Rock Climbing, Rappelling, Zip lining, Zorbing, ATV, Obstacle course etc. Explore the adventurous side of you, let yourself be free and go ahead to test your strengths.
Unique Rammed Earth Architecture
The unique earth rammed architecture uses raw materials like the earth chalk and gravel in layers. The fifteen inch thick walls are insulated thereby, remaining cool in summer and warm in winter.
Each wall has a different pattern, shade and colour as a result of an individual working on that wall and the soil mix generated in it.
Rammed earth is non-toxic, non-polluting and breathes. It is low in embodied energy and extremely comfortable to live in. Researchers have proved rammed earth to be extremely durable and weather resistant.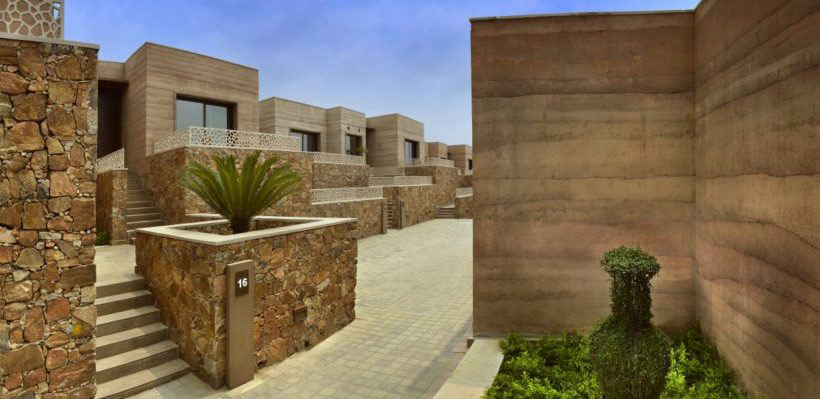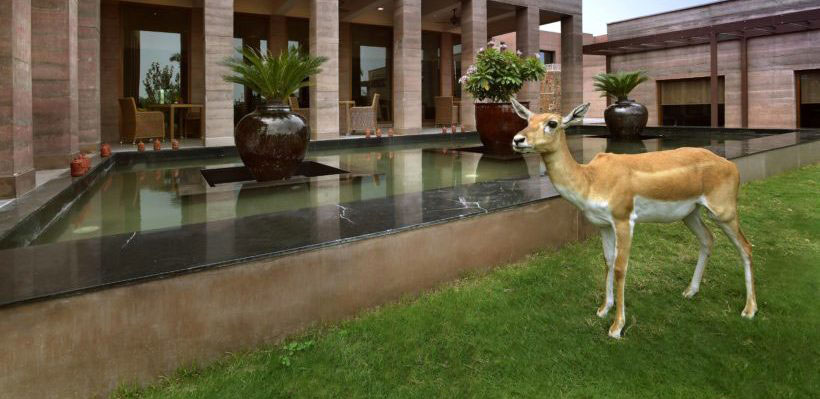 Mangar Bani
Mangar Bani valley is a verdant, breathtakingly beautiful forest grove. It harbours rich flora and fauna, and a captivating natural ambience. Revered by the locals and protected through strictures on wood-cutting and grazing, it has about 6 lakh trees, in an area of 677 acres.
The valley has tremendous historic significance. Mangar Bani is one place in the Indian sub continent that has remained untouched by the rulers over centuries including the colonial rule. The compelling geographical boundaries ensured this sacred forest nestled peacefully in mother nature's lap for years.
Experience Mangar
The LaLiT Mangar Experiences

The LaLiT Mangar creates the perfect platform to connect with yourself. The resort enables you to be in sync with your mind, body & spirit. Magnificent views of the valley with the comforts and...

More
Well Located
Camp Wild Road Near Mangar Police Chowki, Faridabad-Gurugram Road, Faridabad, Haryana - 121001
Indira Gandhi International Airport

31 kms

Hazrat Nizamuddin Railway Station

35 km

Gurugram

22 km

Faridabad

15 km

New Delhi

40 km
MORE
Taking Care of your Needs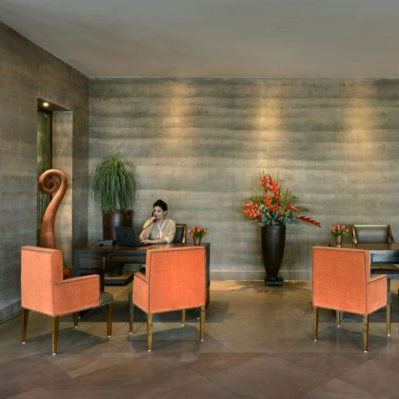 Concierge Service
The LaLiT Concierge assists with sightseeing and tour arrangements, car rentals, air and rail ticketing, transportation, babysitting services, luggage assistance and other services.Your Concierge can also arrange room reservations at other LaLiT Hotels and assist with your travel plans to any city throughout India.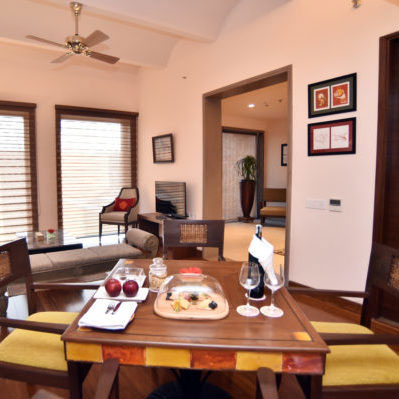 In Room Dining
For a relaxed dining experience within the comfort of your room, the 24-hour In-room dining with a multi-cuisine menu is always a pleasant choice.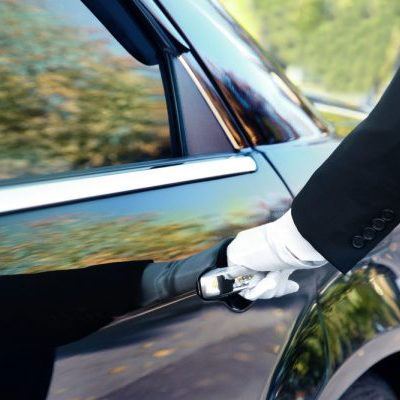 Luxury transfers with Wifi
Need a ride? Business or Leisure! Our 24/7 transfer service will take you to your destination.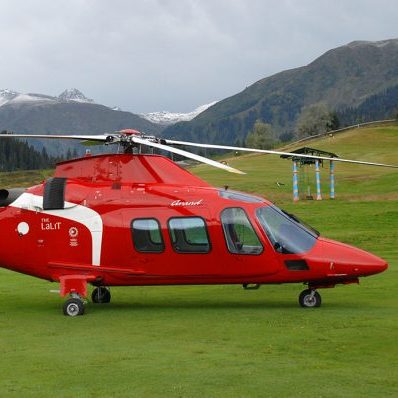 The Lalit Aviation
The concept of Private Luxury Air Charter Services through The Lalit Aviation is specially designed for our discerning guests. This service adds the luxury and style quotient to your travelling.
City Attractions
The residents of Manger claim their village is 700 years old. The rocky hills surrounding it are covered with trees unique to The Aravalli Range - the oldest Plateau mountains in India.
Contact our 24/7 Concierge to assist you for the marvelous experience.
*We respect your privacy. Your Information is safe with us.
Connecting now...
Connection Established.
Number verification successful
Number verification failed.
Call in progress.
Call Completed Successfully.
Call ended.
Agent busy.
Oops! Something went wrong.
00:00:00