Enjoy our restaurants in Kolkata
Combining the best of local Bengali cuisine with exotic dishes from round the world, the five star restaurants and bar at The  LaLiT Great Eastern Kolkata offer distinctive flavours to choose from.
Drinks & Nightlife
Wilson's - The Pub
In keeping with the lively spirit of Kolkata, the pub offers a selection of beer, wine & spirits along with finger food.
Offers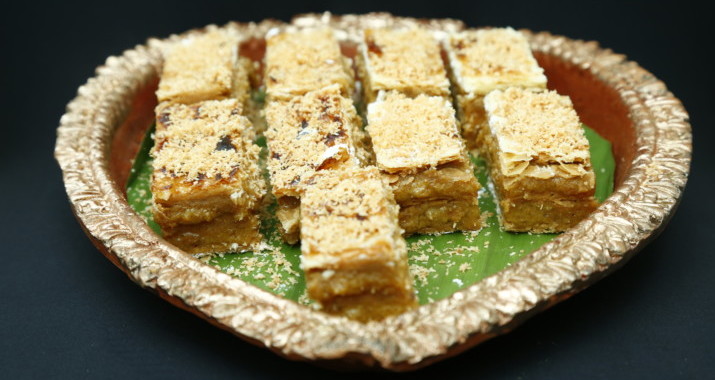 Durga Puja Indulgence
Relish the taste of the most delicious Bengali dishes on this Durga Puja at The LaLiT Great Easter Kolkata.
Know More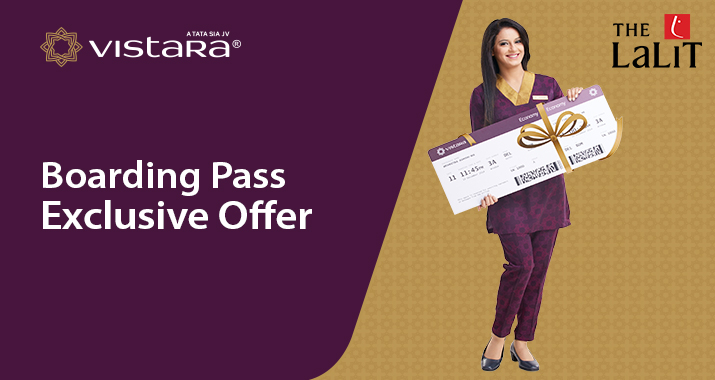 Boarding Pass Exclusive Offer
Your Vistara Boarding Pass brings you amazing offers from The LaLiT.
Know More
*We respect your privacy. Your Information is safe with us.
Connecting now...
Connection Established.
Number verification successful
Number verification failed.
Call in progress.
Call Completed Successfully.
Call ended.
Agent busy.
Oops! Something went wrong.
00:00:00