Welcome to The LaLiT London
The 180-year-old neo baroque edifice, which once housed the erstwhile St. Olave's Grammar School, is now unveiled as The LaLiT London.  The luxury boutique hotel features 70 beautifully designed rooms, each ornamented with custom-made art- combining Indian culture with a quintessential British charm.  Located a stone's throw away from Tower Bridge, the hotel is discreetly tucked away in the heart of the city, which brings it conveniently close to many of London's stunning attractions and business hot spots. With excellent service and facilities, we invite you to a unique experience. After all, looking after you is our honour and pleasure.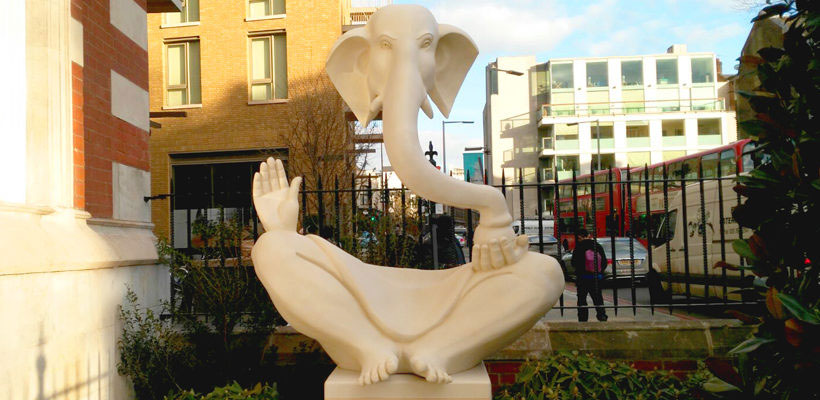 Divine Blessings
Ganpati Bappa Moriya!
This is how we invoke Lord Ganesha, the God of prosperity, fortune and success. According to the Hindu mythology, a prayer is offered to Ganapati before a new beginning, to achieve fruitful results.
The majestic idol in the premise of The LaLiT London gives one and all an opportunity to seek divine blessings from Lord Ganesha.
Headmaster's Room
A room of spectacular opulence and sophistication. The restoration work involved the original fireplace, decorative ceiling, and woodwork, which has been retained to keep the Victorian feel alive.Indulge in a fine evening at the Headmaster's Room with premium cognacs and champagnes for company.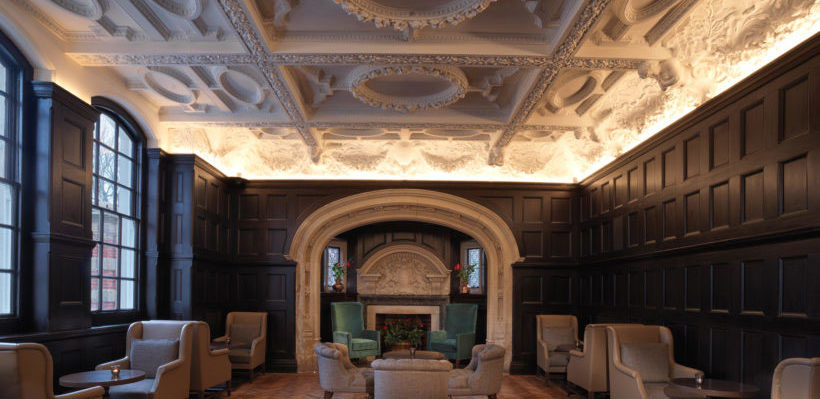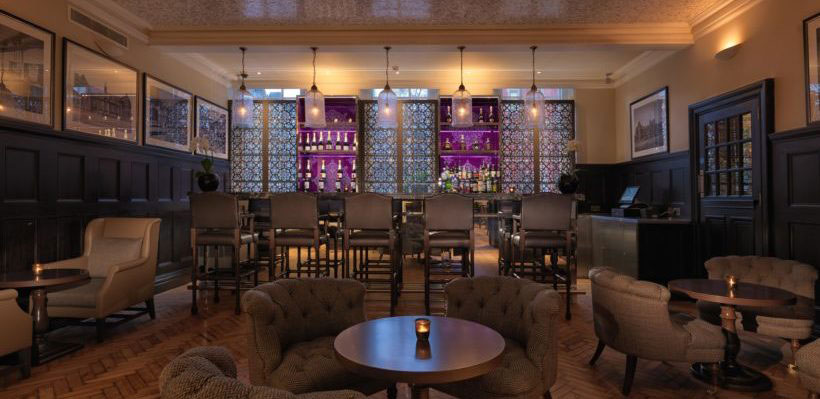 Teacher's Room
The LaLiT's contemporary bar creates a classy setting, perfect for relaxed evening drinks and cocktails. Our Teacher's Room menu features various international flavours.
Rejuve - The Spa
Rejuve, the signature spa offers holistic experience combining Eastern & Western therapies using herbal infusions. The Ayurvedic techniques take the mind, body and spirit on a journey of pure relaxation - incorporating a synergised essence of wellness.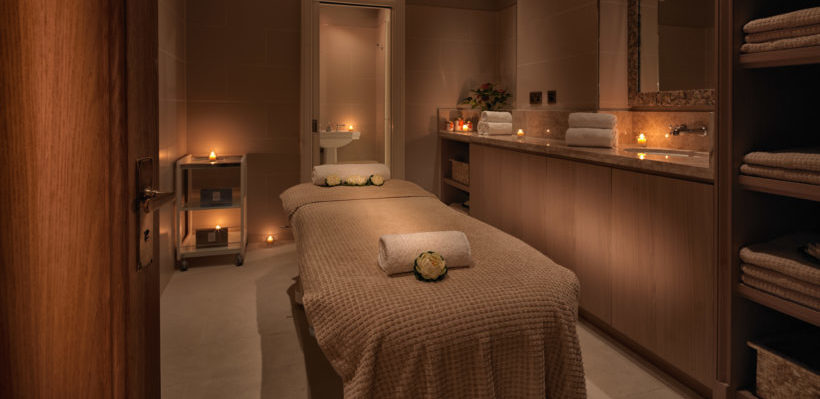 Experience London
The LaLiT London Experiences

Half of the enjoyment of being on a bicycle is to follow your own instincts.

From coffee at one place and to lunch on the opposite side of town, via historical centers, galleries & parks...

More

Build your own Itinerary

London is home to a number of tourist attractions. Here are some of the London attractions that simply cannot be missed. The city offers a mix of history, science and sightseeing for you to explore...

More

The Lalit Shopping Experience

London offers a variety of distinct shopping areas and shopping streets, most of them showcase unique themes or specialties of their own. If you like shopping, well who doesn't! Then London marke...

More
Well Located
181, Tooley Street, London - SE12JR
London Bridge Station

1.7 miles

London City Airport

7.2 miles

London Heathrow Airport

22.9 miles

London Gatwick Airport

29 miles

London Stansted Airport

39.3 miles
MORE
Taking Care of your Needs
24 Hour room service
Call our room service any time of the day.
Luxury Transfers
Our Luxury Transfer services will pick and drop you wherever you want. Be it the airport, shopping places, tourist attraction or back to the hotel. Our aim is to provide you supreme luxury traveling.
Concierge at your service
Helping with airport transfers or arranging a personalized limousine tour, our concierge service is always on hand to attend to your individual needs no matter how trivial or complex.
City Attractions
London, the capital of England and the United Kingdom, is a 21st-century city reflecting the glorious history going back to Roman times. There are many tourist attractions in the city that provide an insight into the city's interesting past.
Sites & Landmarks

London is a diverse and exciting city. It offers some of the world's best sites, attractions and activities for entertainment.

View All

Museum & Culture

The Culture of London, the capital city of the United Kingdom, is a mix of engineering, music, museums, festivals and other entertainment.

View All

Shopping Places

Whether you need a quick snack or attempting to basic need look for a week, Borough Market has everything a London gourmand needs.

View All
*We respect your privacy. Your Information is safe with us.
Connecting now...
Connection Established.
Number verification successful
Number verification failed.
Call in progress.
Call Completed Successfully.
Call ended.
Agent busy.
Oops! Something went wrong.
00:00:00